Events
2022 EVENTS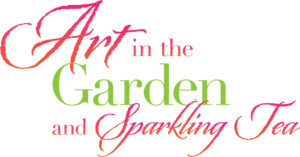 Saturday and Sunday, April 9 & 10, 2022 | 10 am – 4 pm
Mark your calendars and plan to join us SATURDAY and Sunday, APRIL 9 & 10, 2022, for our third annual ART IN THE GARDEN & SPARKLING TEA!
The ART IN THE GARDEN portion of our event will be held on the front lawn and sculpture area of the Shemer Art Center.  This fun, all-day event will feature a colorful display of garden-themed artist tents, full of a wide variety of artists from all over Arizona showcasing the latest in florals, botanicals, ceramics, wood and wearable art.  Plus there will be hourly art & garden demonstrations, live music, food & beverage vendors, and a garden art raffle! Guests can also view our two exhibitions currently on display inside and visit our gift shop!  This event is FREE to attend!
From 1-3 p.m. we will hold our separate and ticketed SPARKLING TEA event, set under a shade structure created of colorful umbrellas on our back, garden patio.  Live music and a menu of scones, finger sandwiches and petite pastries will be complemented by a short program with guest speakers including Kathryn Petty, president of White Lion Tea, and of course, teas and a sparking accompaniment!  An award will also be presented during the tea for the most artistic garden hat!  Tickets for this event are $50 per person and tables of 6-10 people may be purchased in groups!
TO LEARN MORE ABOUT THIS YEAR'S EVENT, CLICK HERE!
TO LEARN MORE ABOUT PARTICIPATING AS A BUSINESS VENDOR, CLICK HERE!
TO LEARN MORE ABOUT VOLUNTEERING AT THIS YEAR'S EVENT, CLICK HERE!
---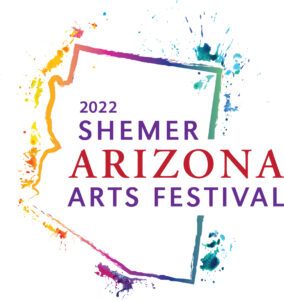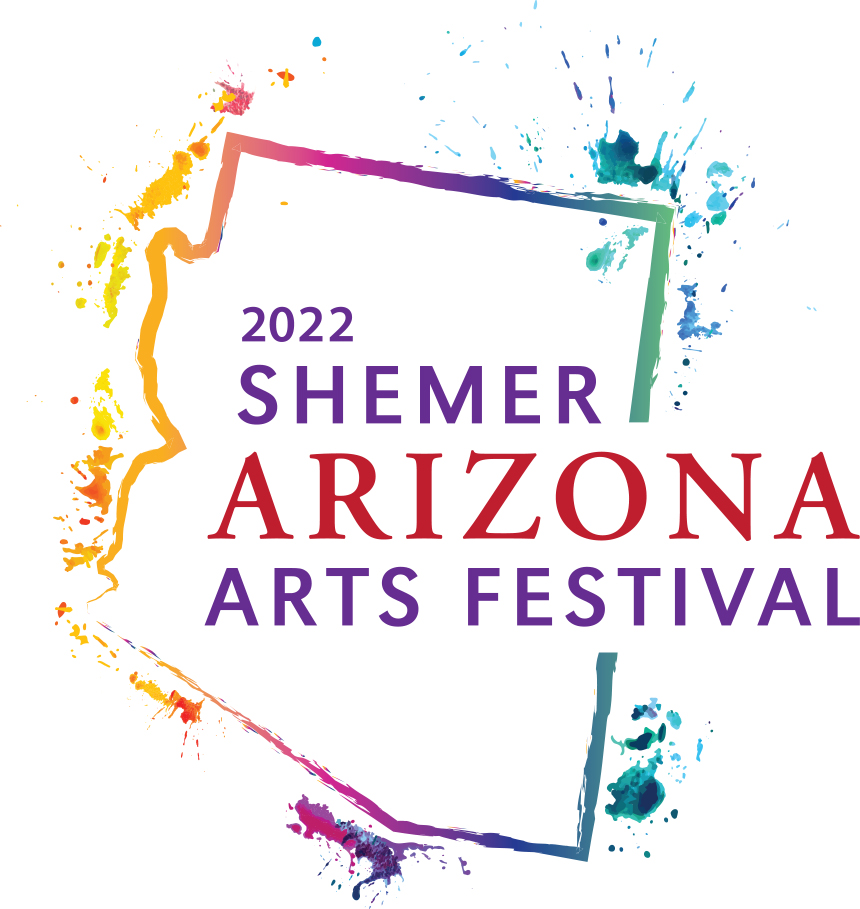 Saturday & Sunday, November 5 & 6, 2022 | 10 a.m. – 4 p.m.
Each year the SHEMER ARIZONA ARTS FESTIVAL kicks-off two days of holiday shopping with more than 40 artists specially selected from all across Arizona showcasing one-of-a-kind works, plus hourly artist demonstrations, children's activities, live music, food & beverage vendors, and a silent auction. The annual Shemer Arizona Arts Festival is a fun day for families, plus a great way to enjoy the amazing art of Arizona artists AND benefit the non-profit Shemer Art Center!
ADMISSION: FREE!
More details to follow!
---


Friday, November 18, 2022 | 6 p.m.
SHEMER HONORS is an annual dinner gala, designed after the Kennedy Honors program, which each year recognizes ONE Arizona artist who has achieved great success in his or her career and given back to the Arizona community. 
The 2021 honoree is Mark Klett, an award-winning photographer based in Tempe, AZ. During his 40-year career Klett has redefined the art of landscape photography. Using large format film cameras, and more recently a high-end digital camera system that includes multiple camera bodies and an interchangeable digital back, Klett shoots in both color and black and white, and his images link geography, history and the mythology of the American West. His work has been presented in many solo and group exhibitions at national and international venues. He has authored 18 books and his work is held in more than 80 museum collections worldwide. He is a Regents Professor at Arizona State University (ASU), a position he has held since 2001. He has been at ASU since 1982.
In 2022 we will celebrate the seventh anniversary of this event with an exhibition and cocktail reception starting at 6 p.m. at the Shemer Art Center, followed by a dinner and program at 7 p.m. The program will possibly be broadcast for additional event attendees to enjoy virtually. The broadcast will include a personally narrated exhibition tour. Previous honorees include Angela Tassoni, Jim Waid, Merrill Mahaffey, Bill Nebeker, Beth Ames Swartz and Mark Klett.
For more information about the 2021 event click HERE!
---

Saturday, December 3, 2022 | 10 a.m. – 3 p.m.
If you are looking for unique gifts this holiday season, you'll want to make plans to join us November 27 for our 2021 Gift Shop Artist Showcase! Not only will you find great holiday gifts, but you'll also get to meet and talk with the artists who created them!
---

Saturday, February 2023 | Date and Time TBD
In February 2023 we will hold our seventh annual FURRY FRIENDS FINE ARTS FESTIVAL, for both animal AND art lovers!
This fun, animal-themed arts festival is "purr-fect" for the ENTIRE family!
Highlights will include juried artists who will showcase animal-themed drawings, photography, ceramics, and more. Paw readings and pet adoptions by MARICOPA ANIMAL CONTROL, business vendors like GEMS 4 PAWS, live music, entertainment, including dog carting parades and tricks, an animal art raffle, and food & beverage vendors will make it a "dog-gone" fun day to remember!
ADMISSION: $5 per person, $10 per family, Furry Friends are FREE!