2022 Art in the Garden and Sparkling Tea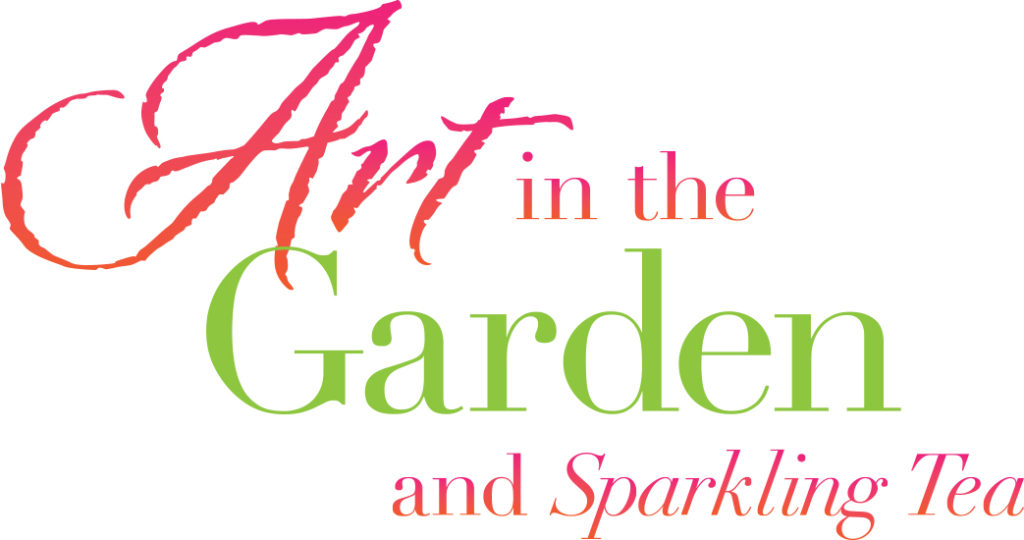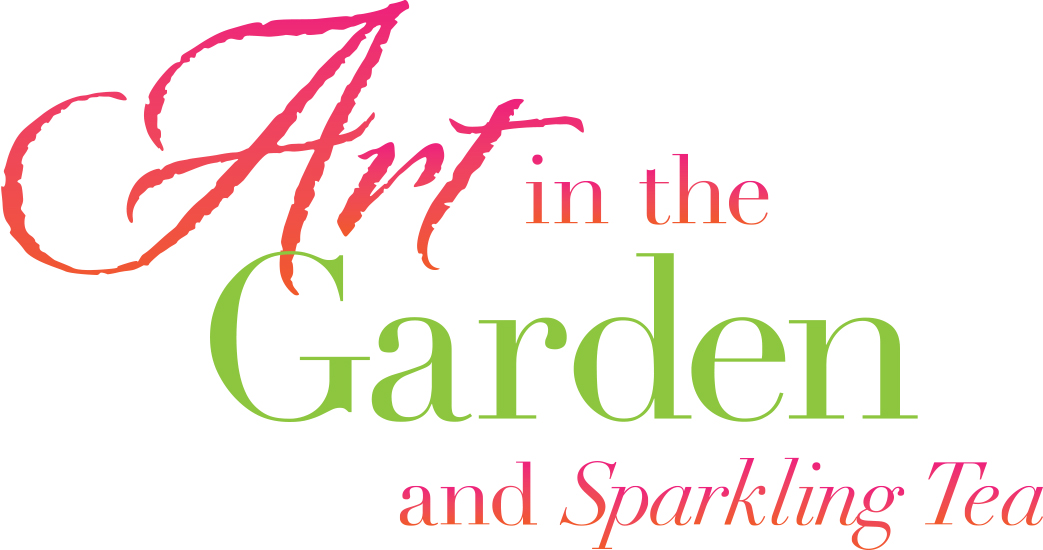 Art in the Garden | Saturday & Sunday, April 9 & 10, 2022
Set on our front lawn in our beautiful sculpture garden, this fun, mid-morning and afternoon event will feature a colorful display of garden-themed artist tents with bright umbrellas, plus hourly art and gardening demonstrations, live music, food and beverages, and a silent auction. 
Saturday & Sunday, April 9 & 10 | 10 a.m. – 4 p.m. each day.
FEATURED ARTISTS:
Velma Barder, Jacki Cohen, Gerri Dames, Joshua Dopp, Bandhu Dunham, Dave Hanson, Robbie Hopwood, Alene Geed, Evelyn Gholson, Jules Gissler, Liz Kally, Alexis Lopez, Sandra Luehrsen, Robert McLeod, Joey Morgan, Michelle Rodeman, Judith Rothenstein-Putzer, Suzy Schuman, Carol Tenwalde, Olivia Thomas, John Tzelepis and Gary Vulcano.
HOURLY ART DEMONSTRATIONS!
Saturday:
11 a.m. – Mosaic Textures with Dave Hanson
12 p.m. – Florals in Oil with Sue Hunter
1 p.m. – Wheel Throwing Floral Forms with Danielle Wood
2 p.m. – Colored Pencil on Wood with Elliott Everson
Sunday:
11 a.m. – Printing with Nature with Sherry Kimmel
12 p.m. – Wheel Throwing Techniques with James Schwarz
1 p.m. – Creating Metal Plant Holders with Joey Melinda Morgan
2 p.m. – Zentangle Dragonflies with Suzanne O'Malley
Admission: FREE!
Sparkling Tea | Saturday, April 9, 2022 | 1-3 p.m.
As part of our annual Art in the Garden event we host a ticketed Sparkling Tea.  A shade structure created of colorful umbrellas set the tone for this afternoon tea, to be held on our back, garden patio.  Live music and a menu of scones, finger sandwiches and petite pastries will be complemented by a short program with guest speakers featuring Kathryn Petty, president of White Lion Tea, and of course, tea and a "sparking accompaniment!"  An award is also presented during the tea for the most artistic garden hat!
Funds raised from the Sparkling Tea will be used to help support the Shemer Art Center's Summer Camps, held for four weeks in June, to help underwrite the cost of scholarships, instructors and supplies.
Admission:  Sold Out!