The 2022 Shemer Arizona Art Festival was a fantastic success with community members coming out to support Arizona Artists and Shemer Art Centers in this annual fundraiser. This year's featured over 40 Arizona artists, live music,
hourly artist demonstrations, a Kids Zone with interactive art activities for kids, and a silent auction.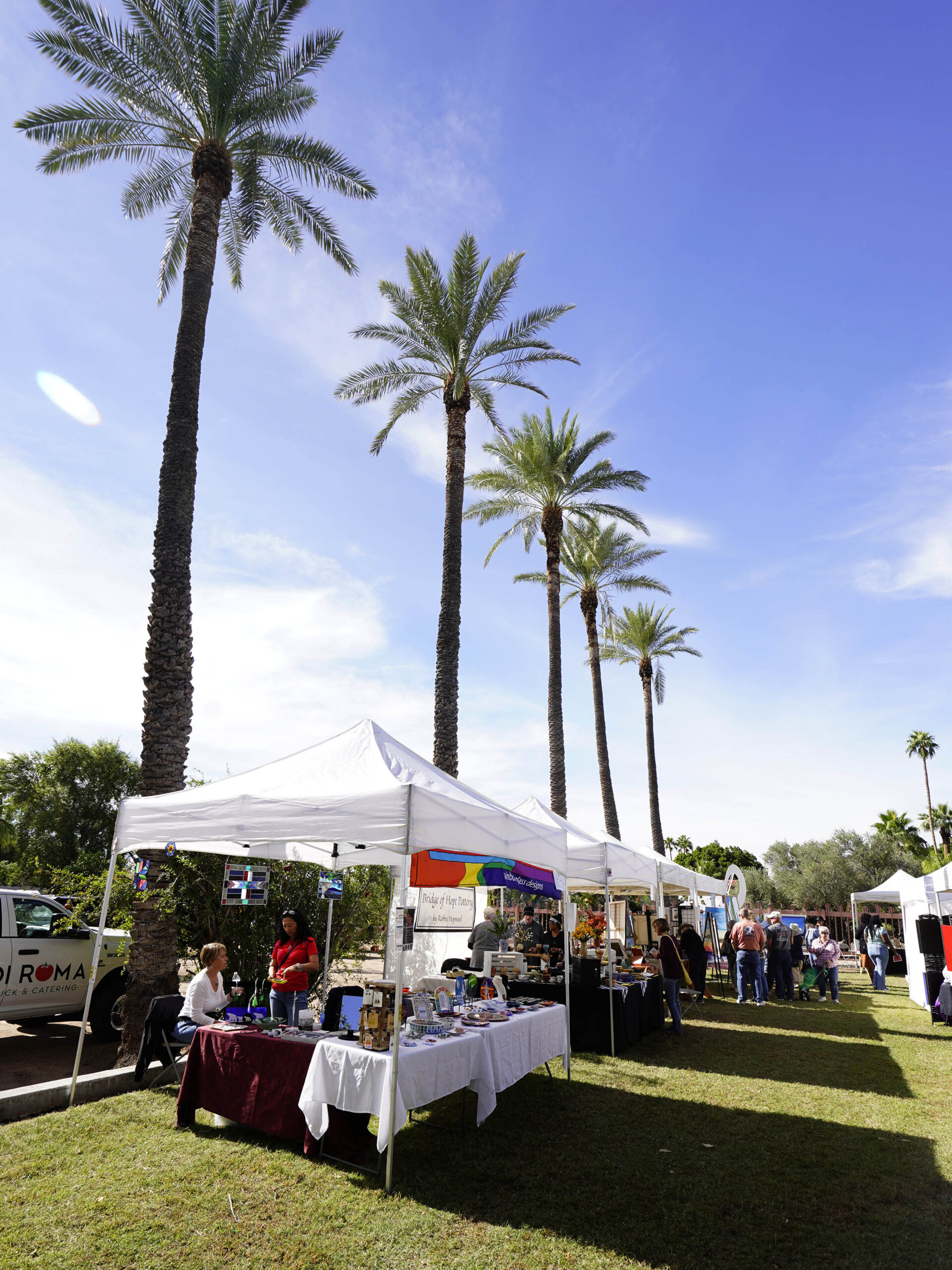 It was a beautiful weekend to support the arts!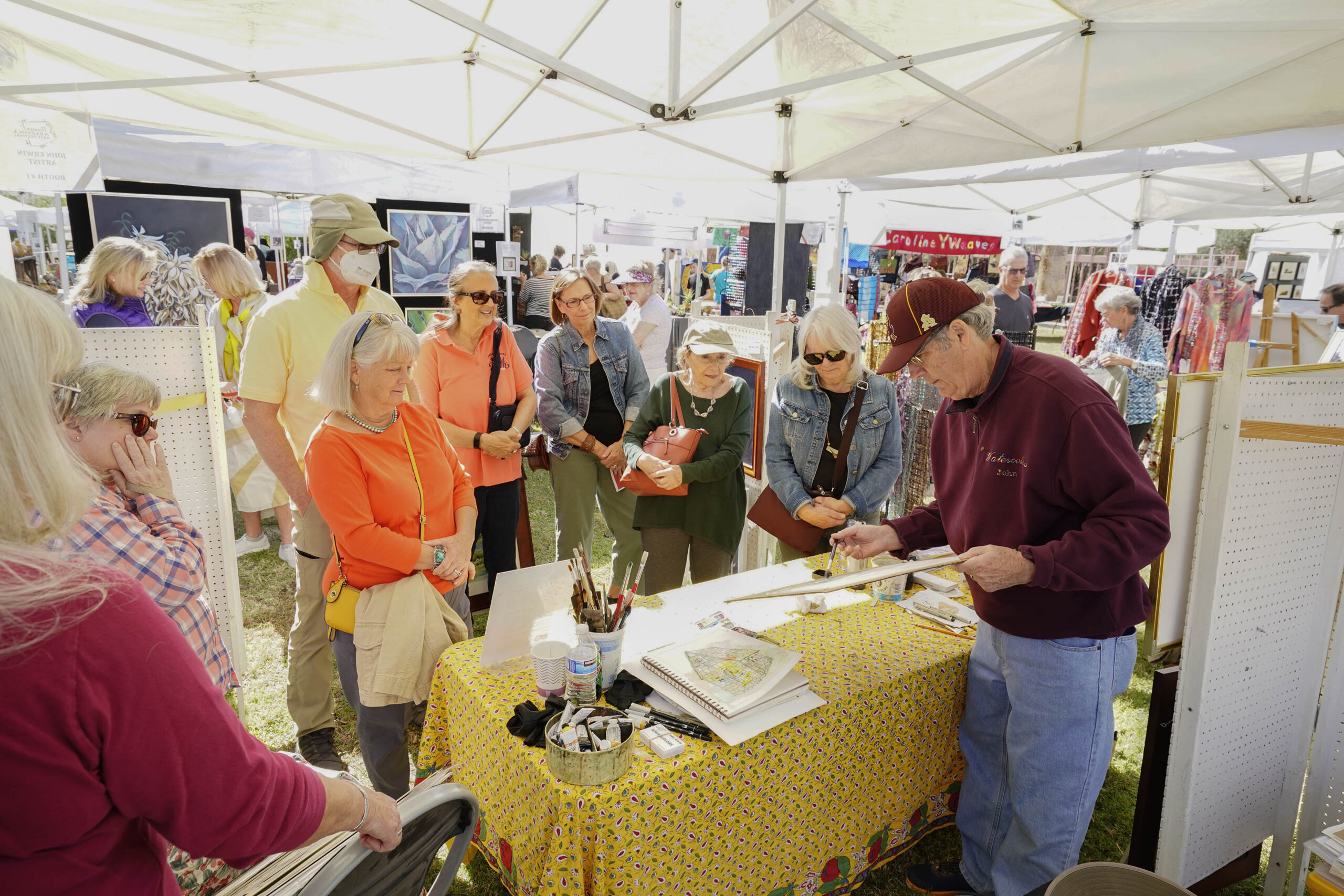 John Ewin, watercolor instructor, demoed watercolor techniques for customers.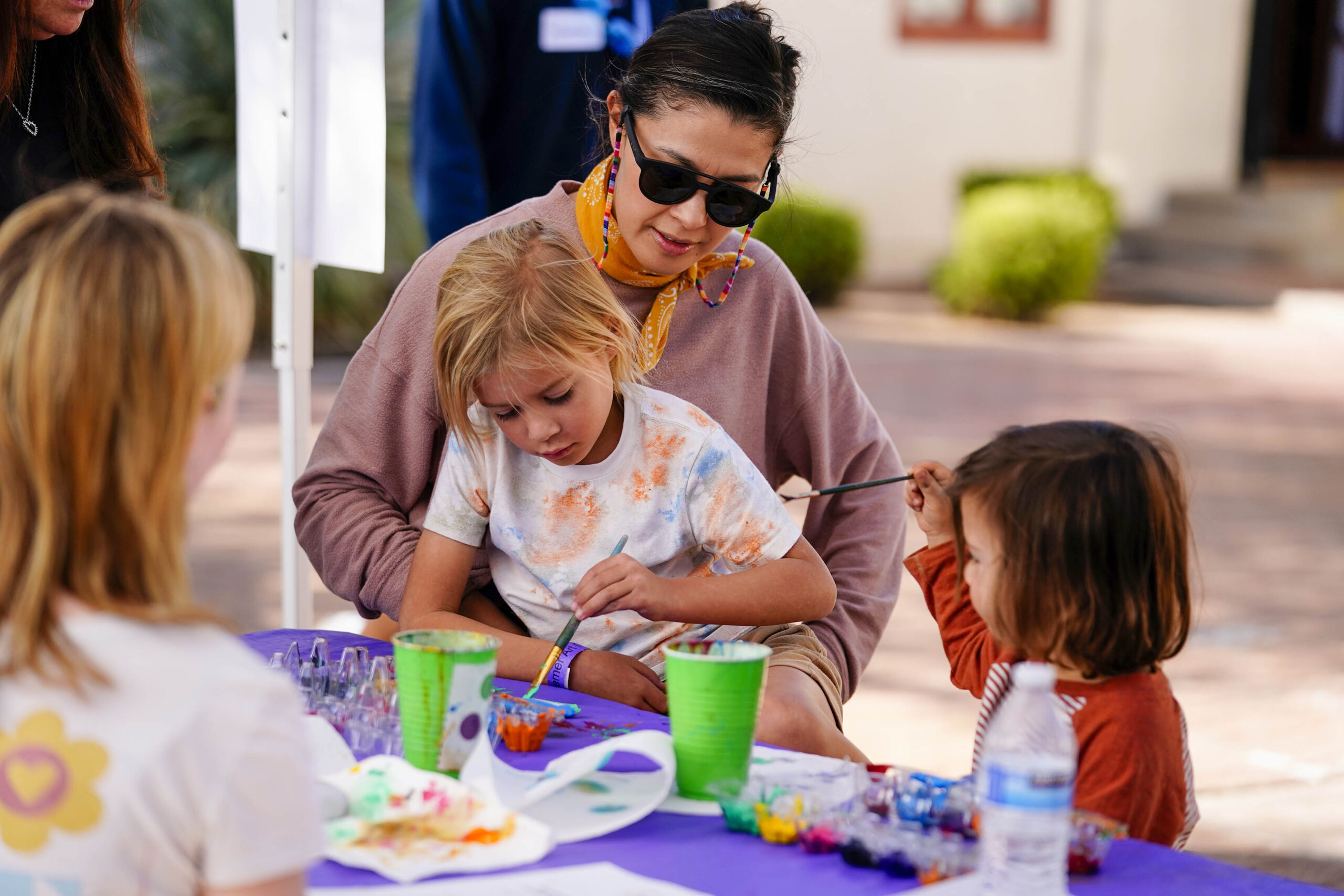 Kids had a great time creating one of a kind artwork at the Kid Zone.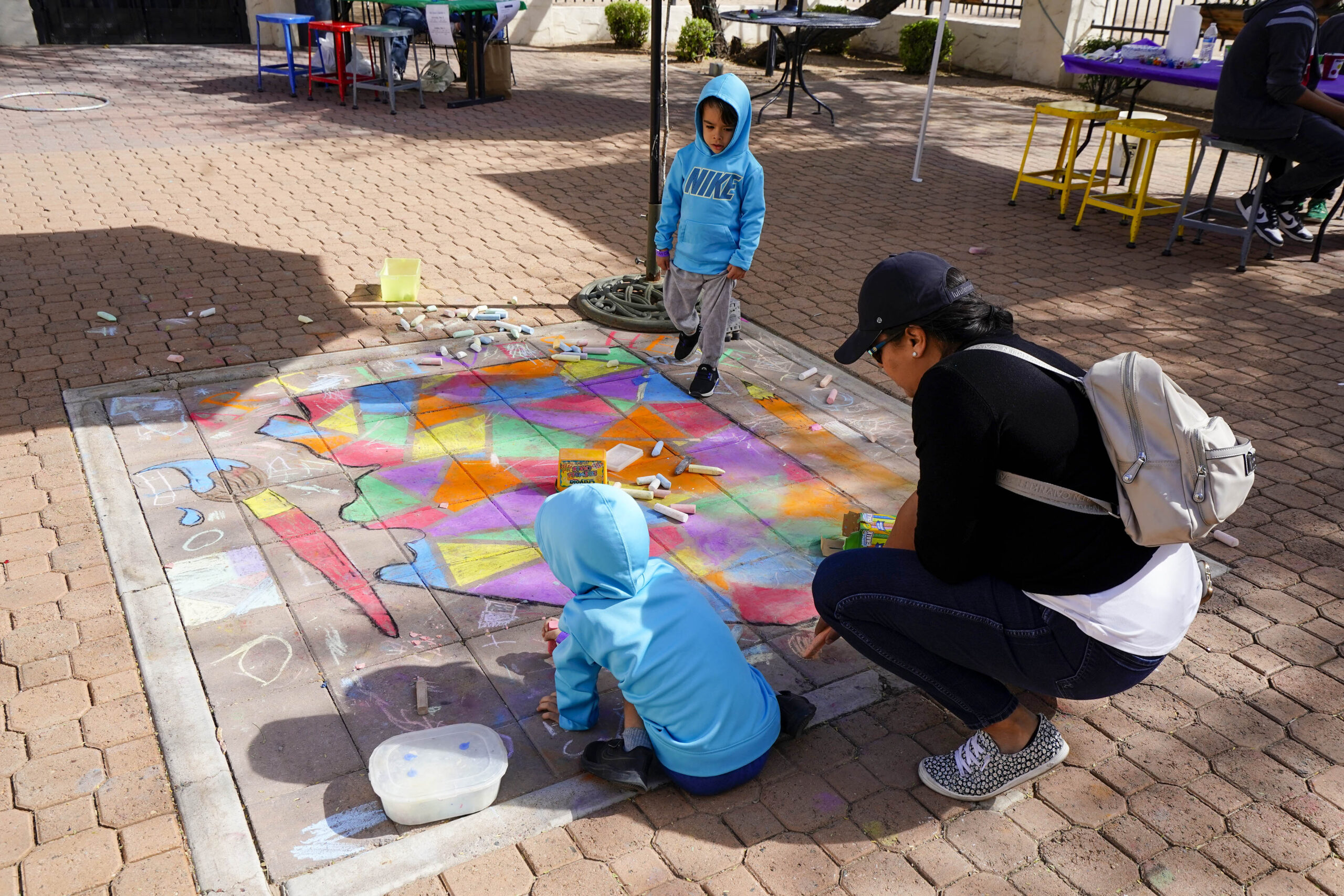 Families were invited to add to a Arizona themed side walk chalk work of art.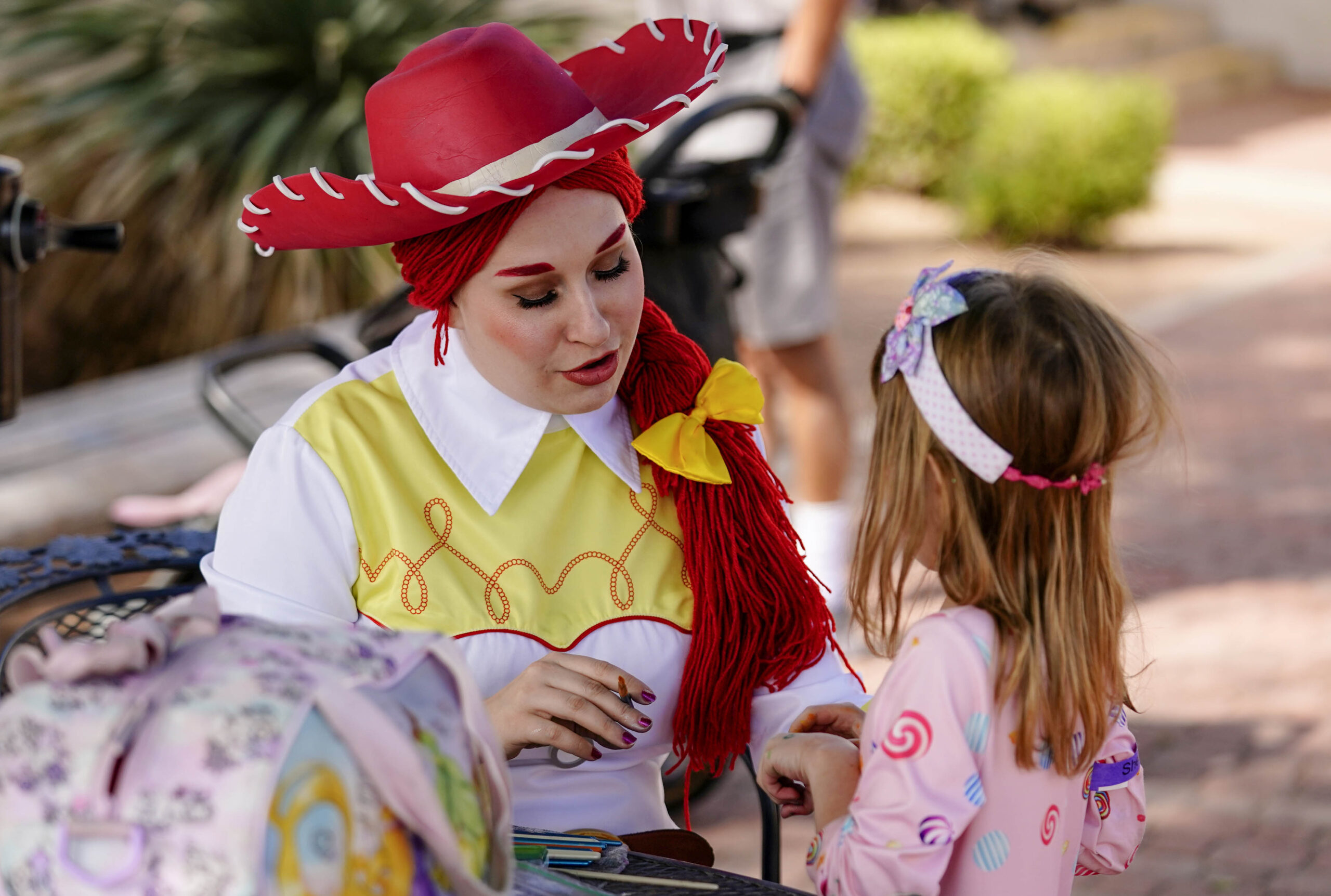 Jessie from Toy Story even stopped by to give kids beautiful face painted artwork.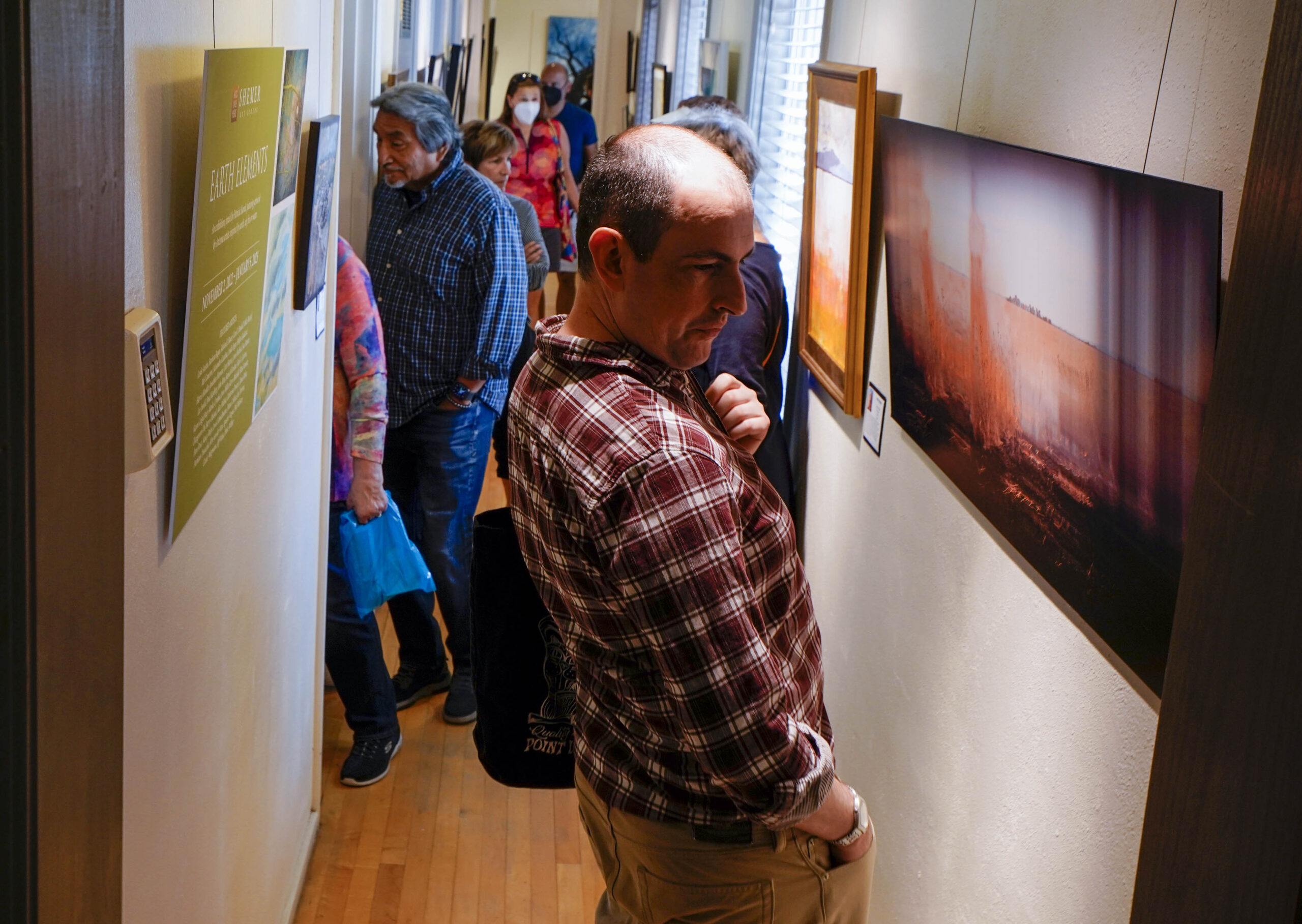 Inside, guests enjoyed a browsing two great exhibitions, Earth Elements and Shemer Honors Mayme Kratz.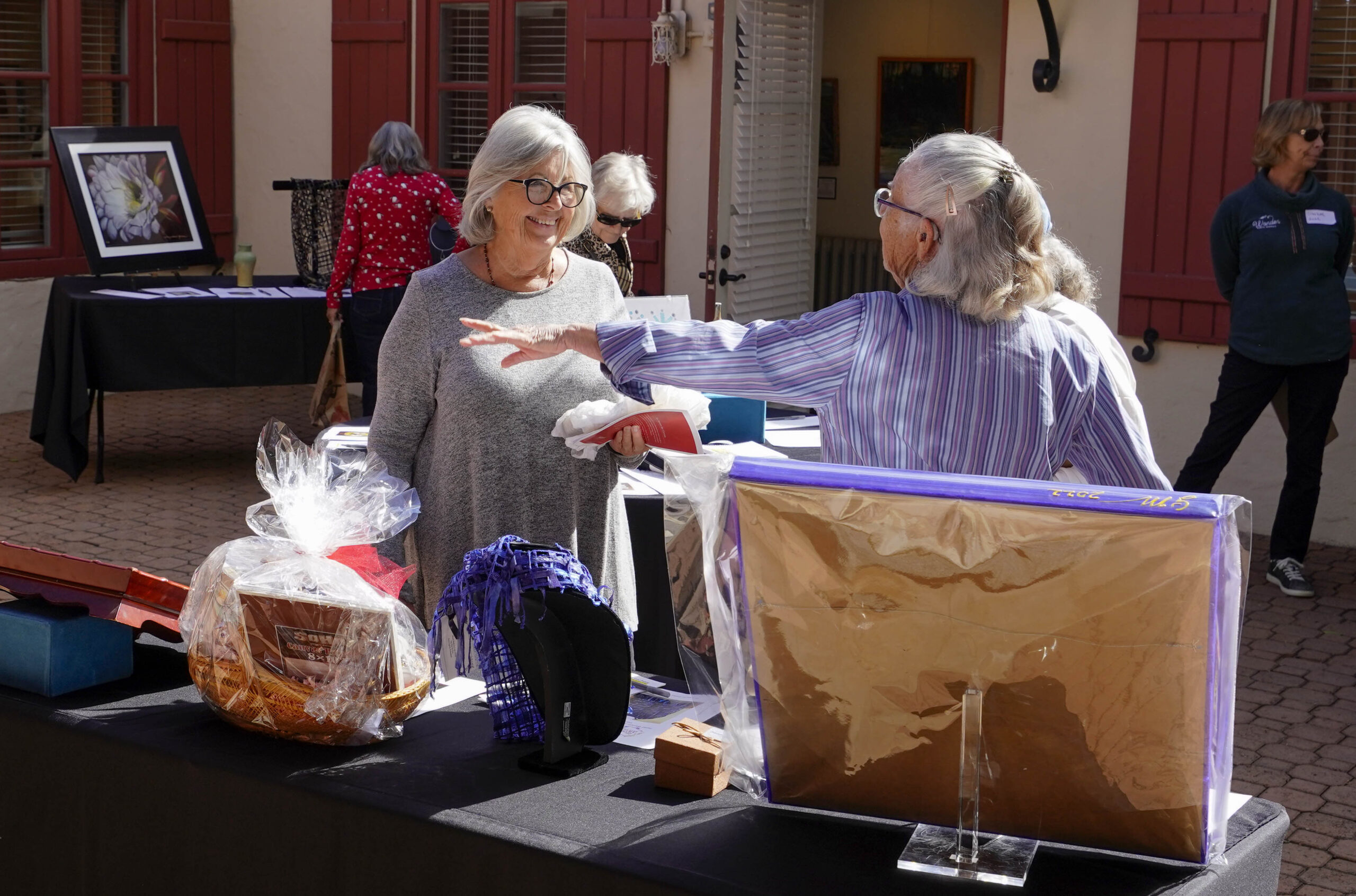 The silent auction was full of fantastic artwork donated by artists to benefit the Shemer Art Center.
Printmaking Instructor, Larry Nisula shared the magic of printmaking with guests during Artist Demonstrations.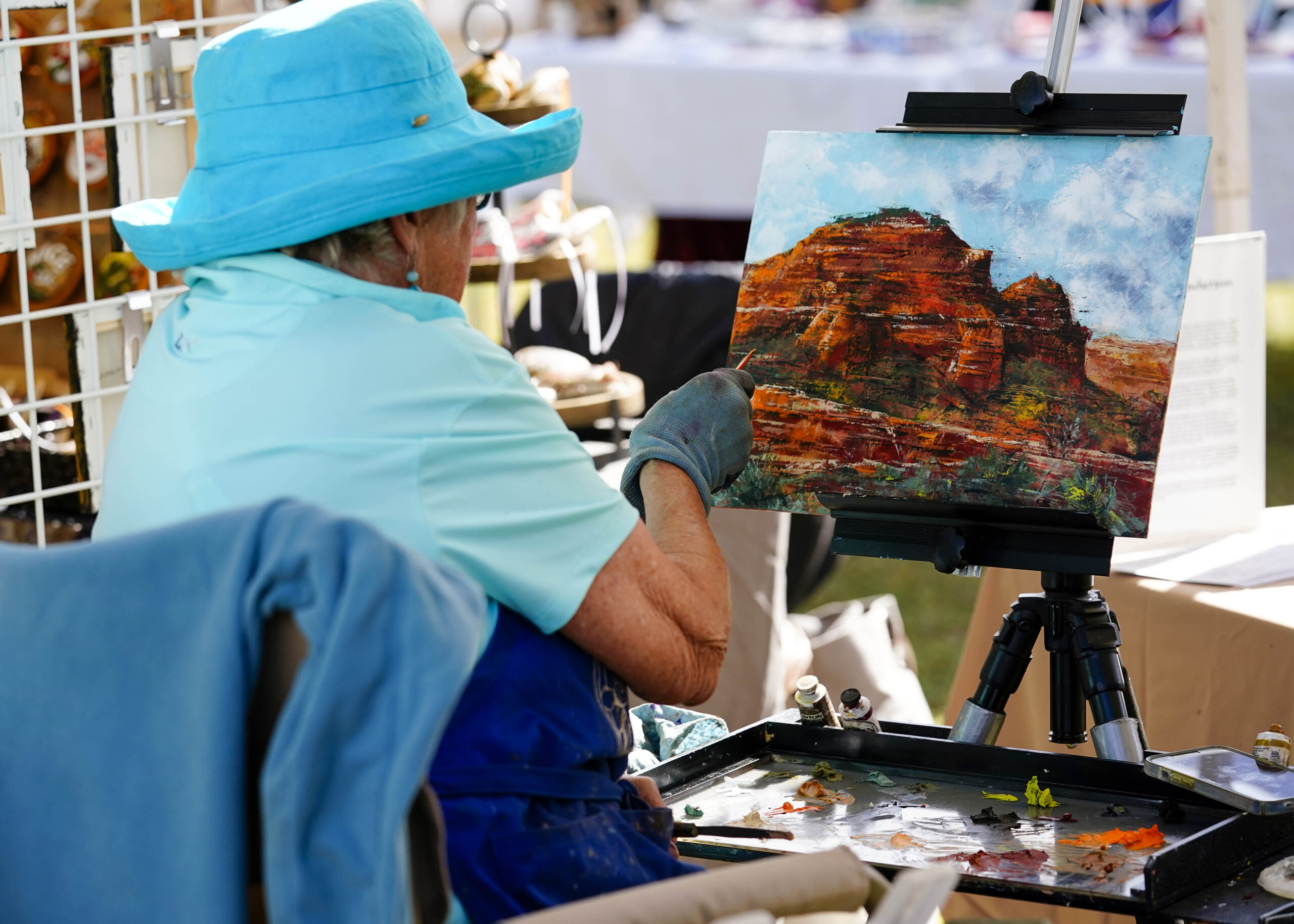 Artists had a great weekend sharing their artwork and process with the community!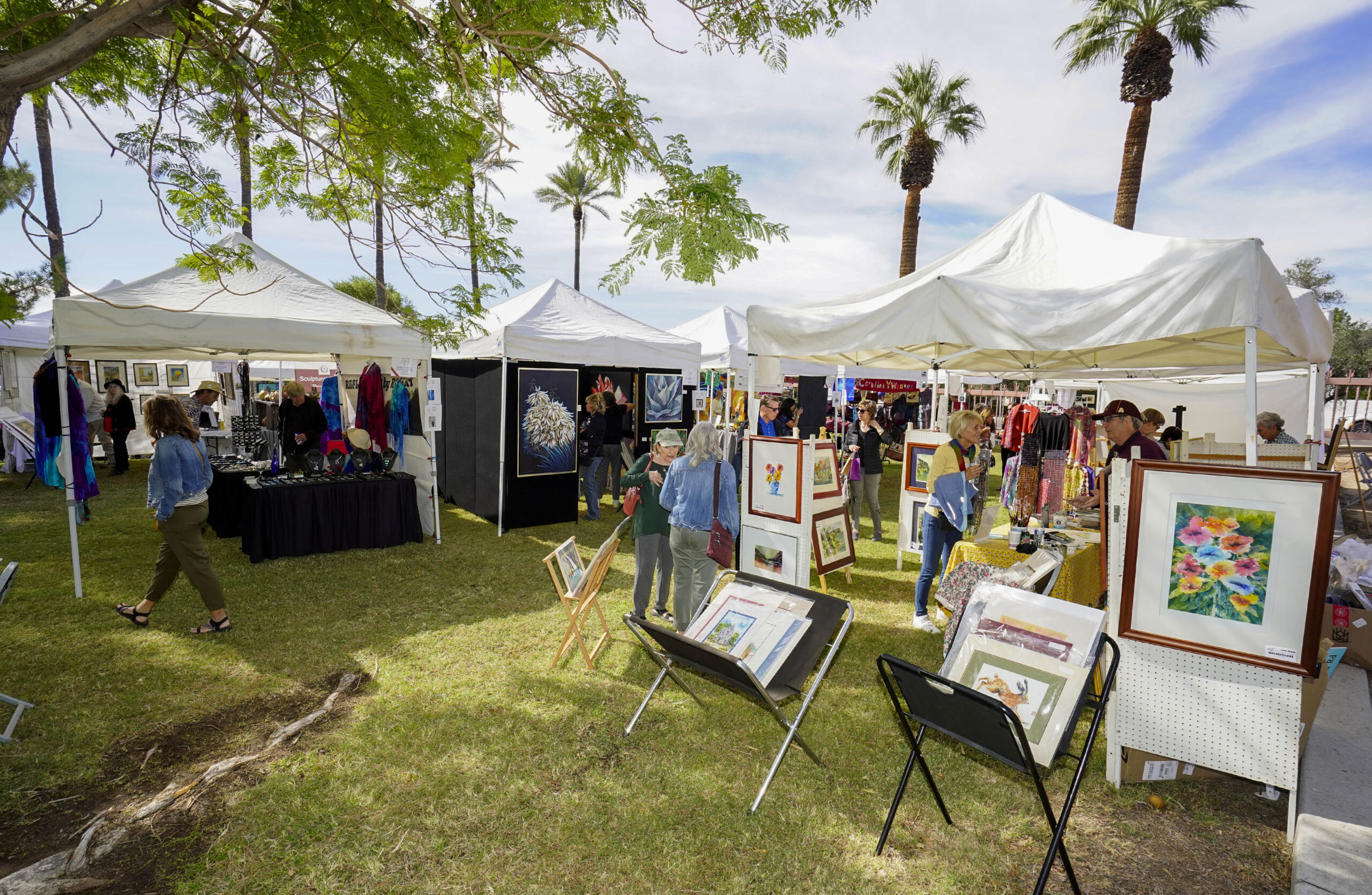 THANK YOU to all the artists, vendors, volunteers & guests who made the weekend an artful event to remember!