As at least one guest shared with us, this year's Shemer Honors Mayme Kratz event was "beautiful" and we are so glad we had the opportunity to honor Mayme and her 40-plus year career as an artist.  For the past three decades Mayme has been represented by Lisa Sette Gallery.
This year's event was attended by over 120 people who enjoyed a wonderful reception with the artist and then dinner, catered by Personal Touch Catering.  A video, created in part for virtual attendees, was shown during dinner and then a short program followed featuring Honorary Chairs Oscar De las salas and Gary Jackson.  A silent auction turned into a live auction with guests enjoying the opportunity to purchase items such as an overnight stay at the Phoenician with dinner for two at Cotton & Mowry, and two private vineyard tours and wine-tasting with Sam Pillsbury, owner of Pillsbury Wine Co.  Overall it was a wonderful evening for all!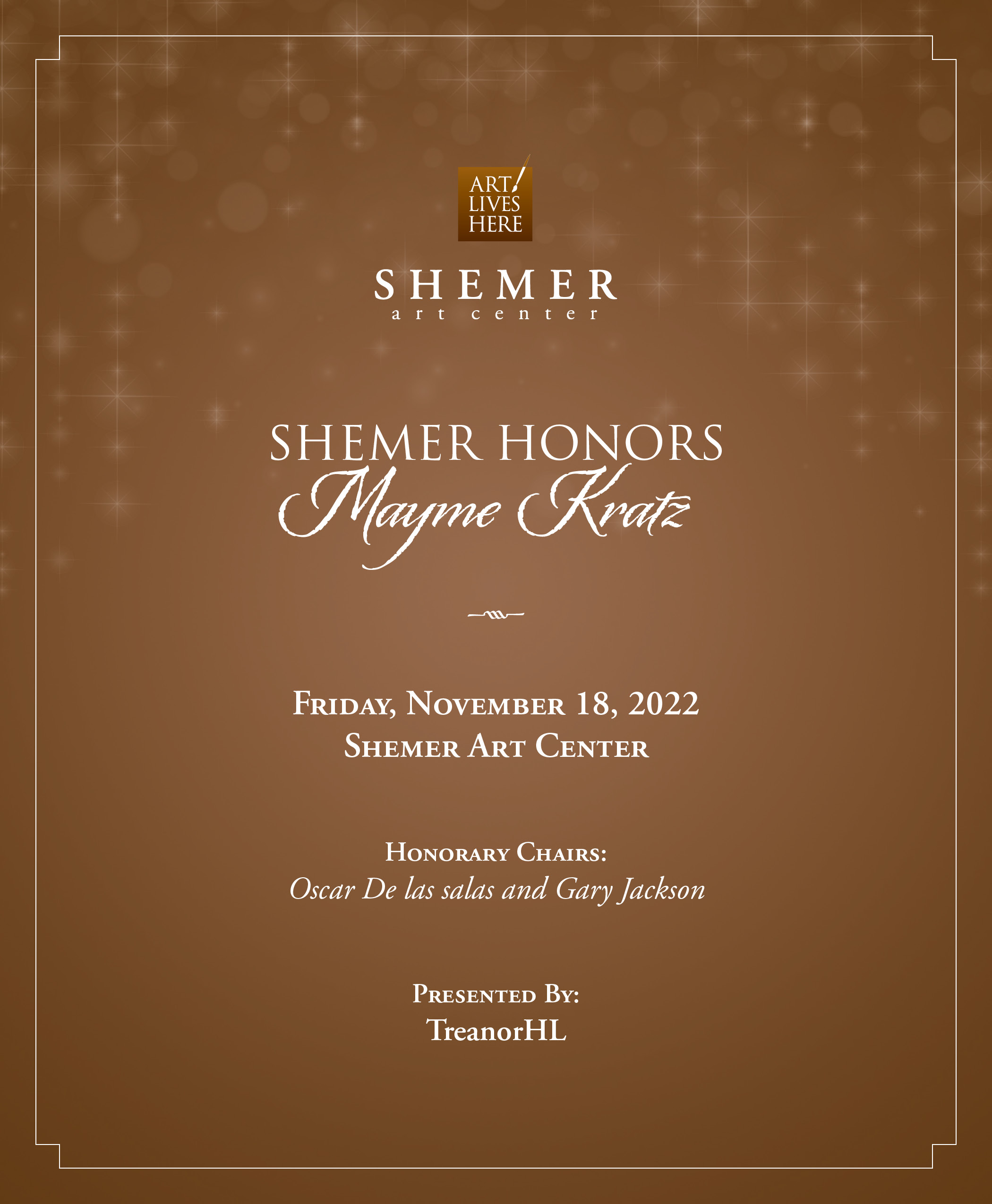 The event program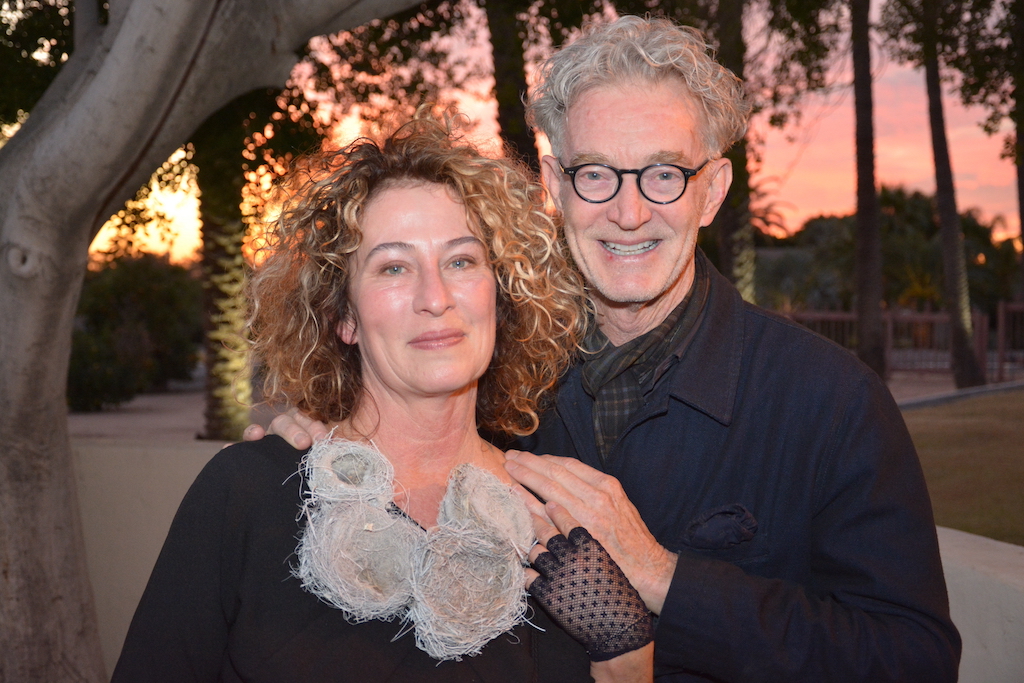 Mayme Kratz and Mark Ryan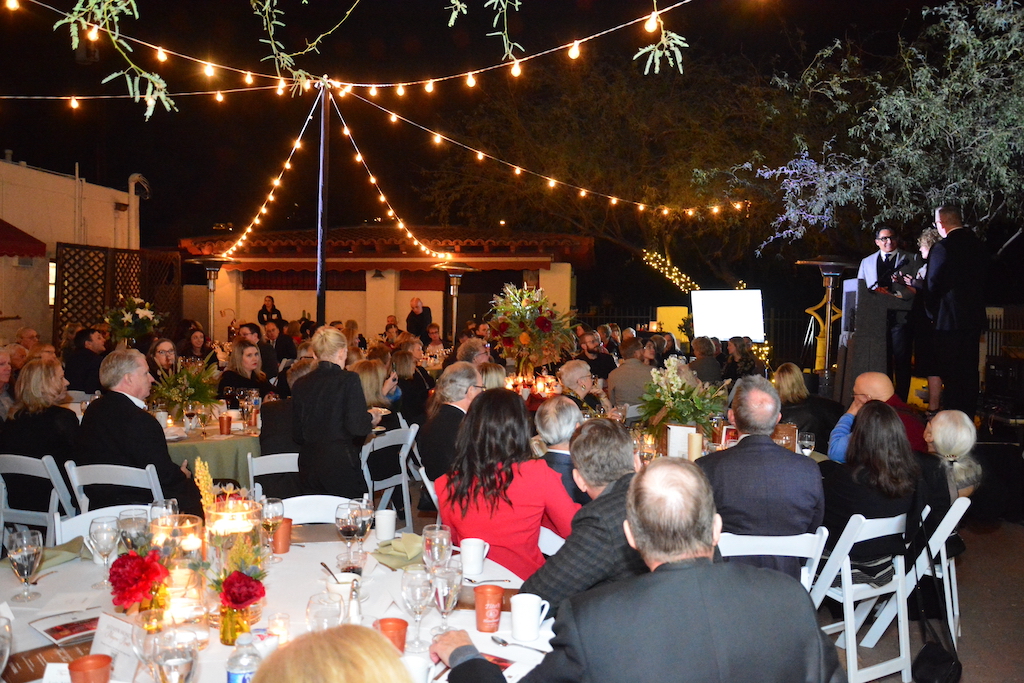 Guests enjoyed a beautiful evening on Shemer's patio, under the stars.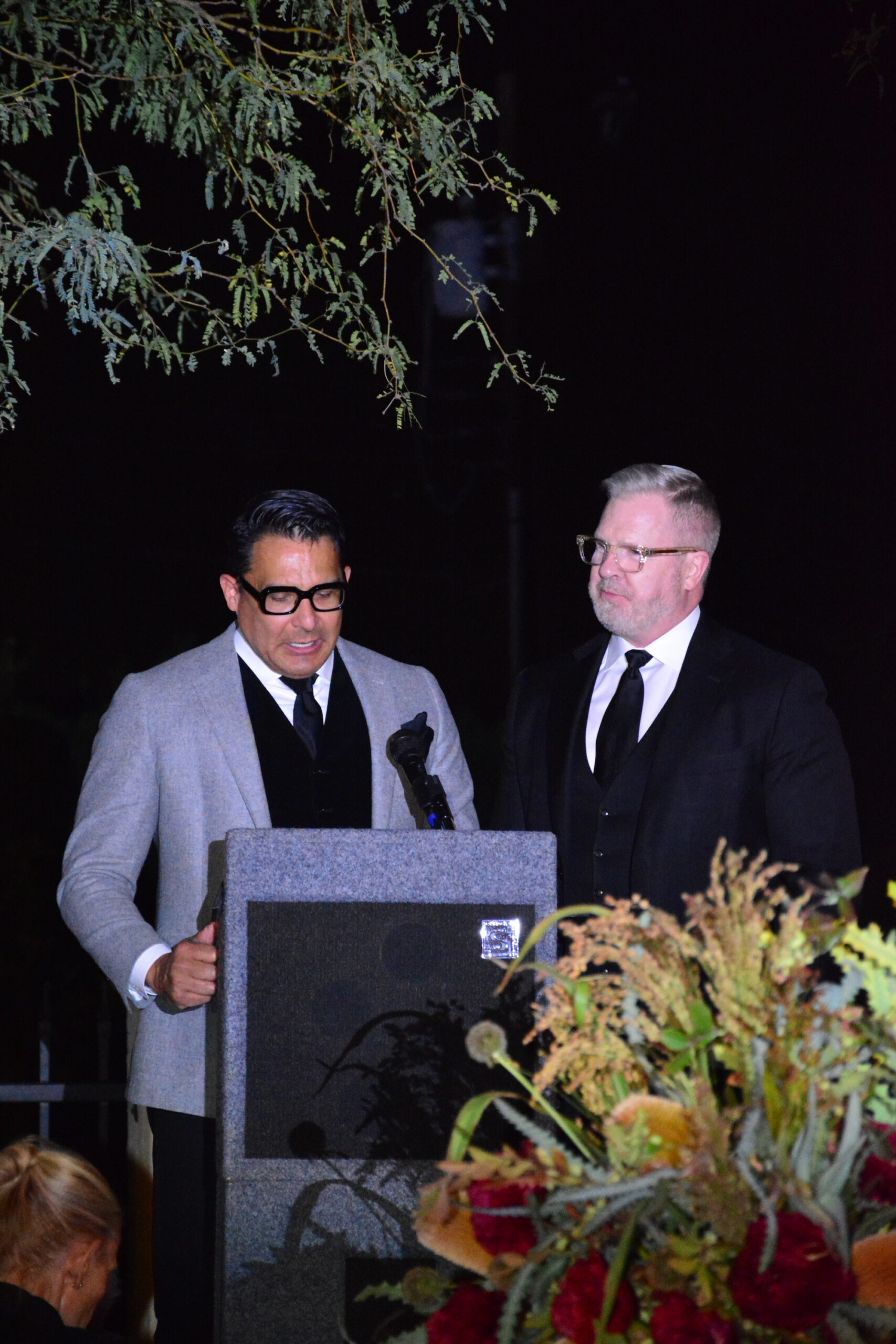 Oscar De las salas and Gary Jackson served as the Honorary Chairs.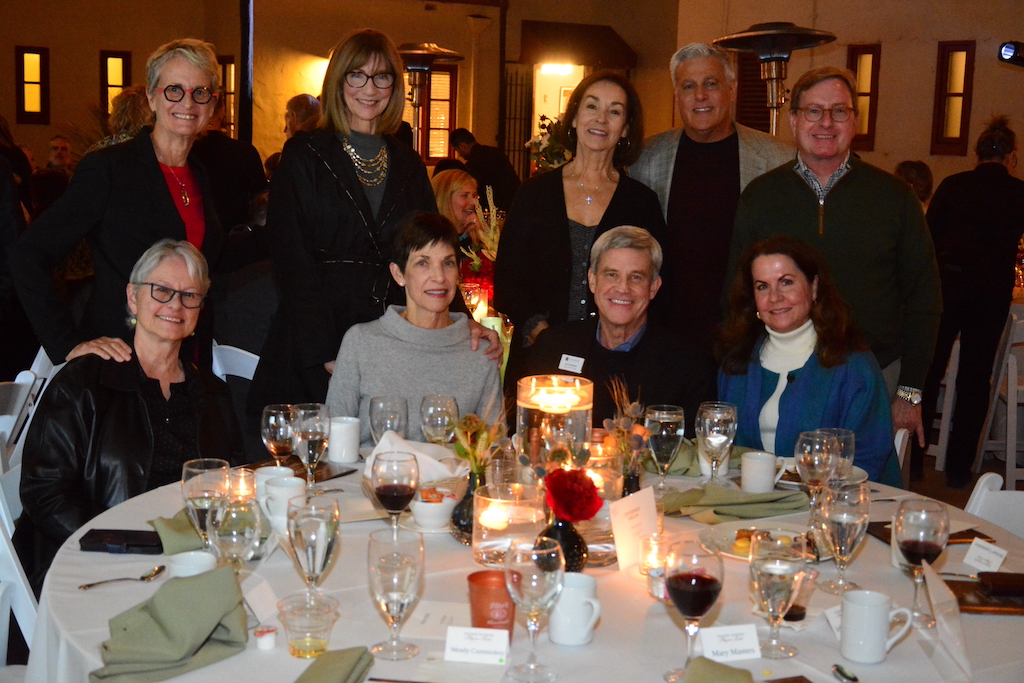 Guests were treated to a fantastic meal catered by Personal Touch Catering and wines by Pillsbury Wine Company.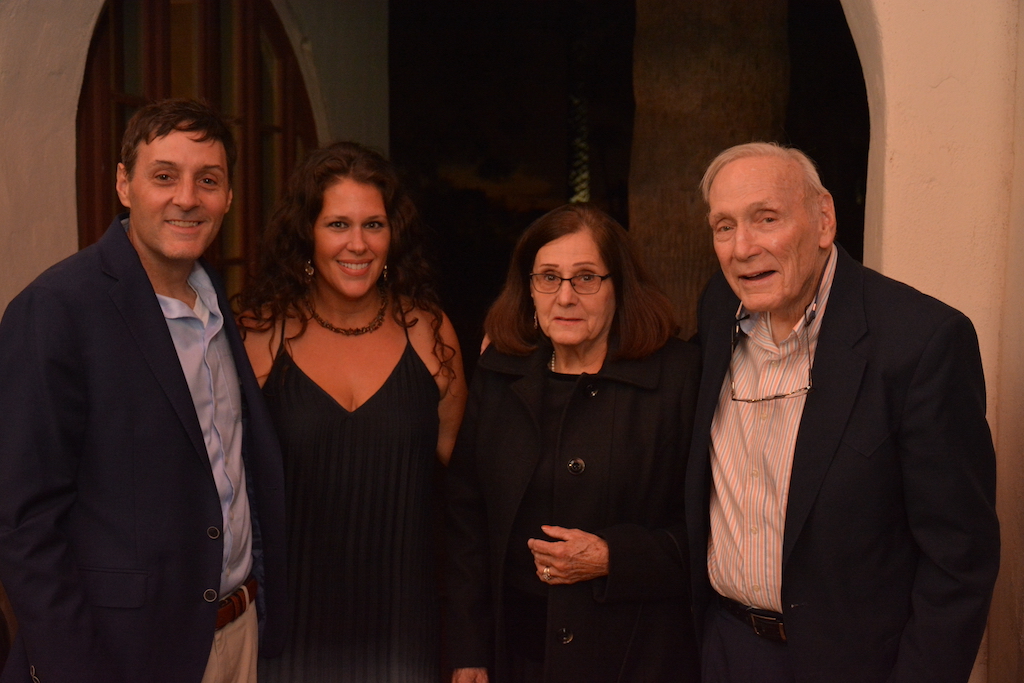 The Shemer Family were honored guests at the event.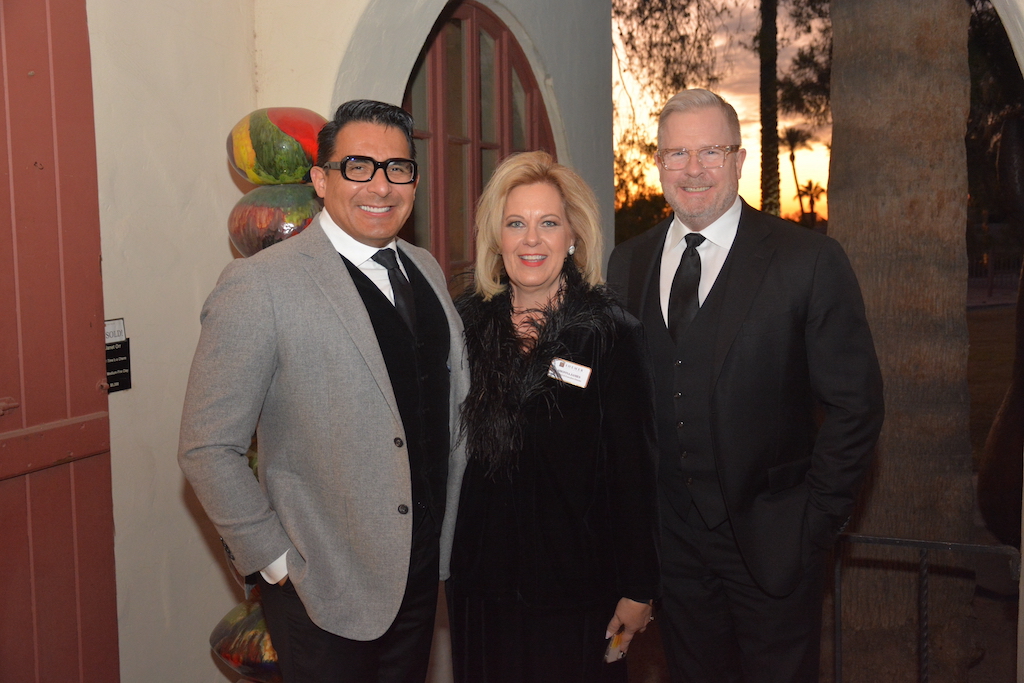 Executive Director, Shonna James, and Event Chairs, Oscar De las salas and Gary Jackson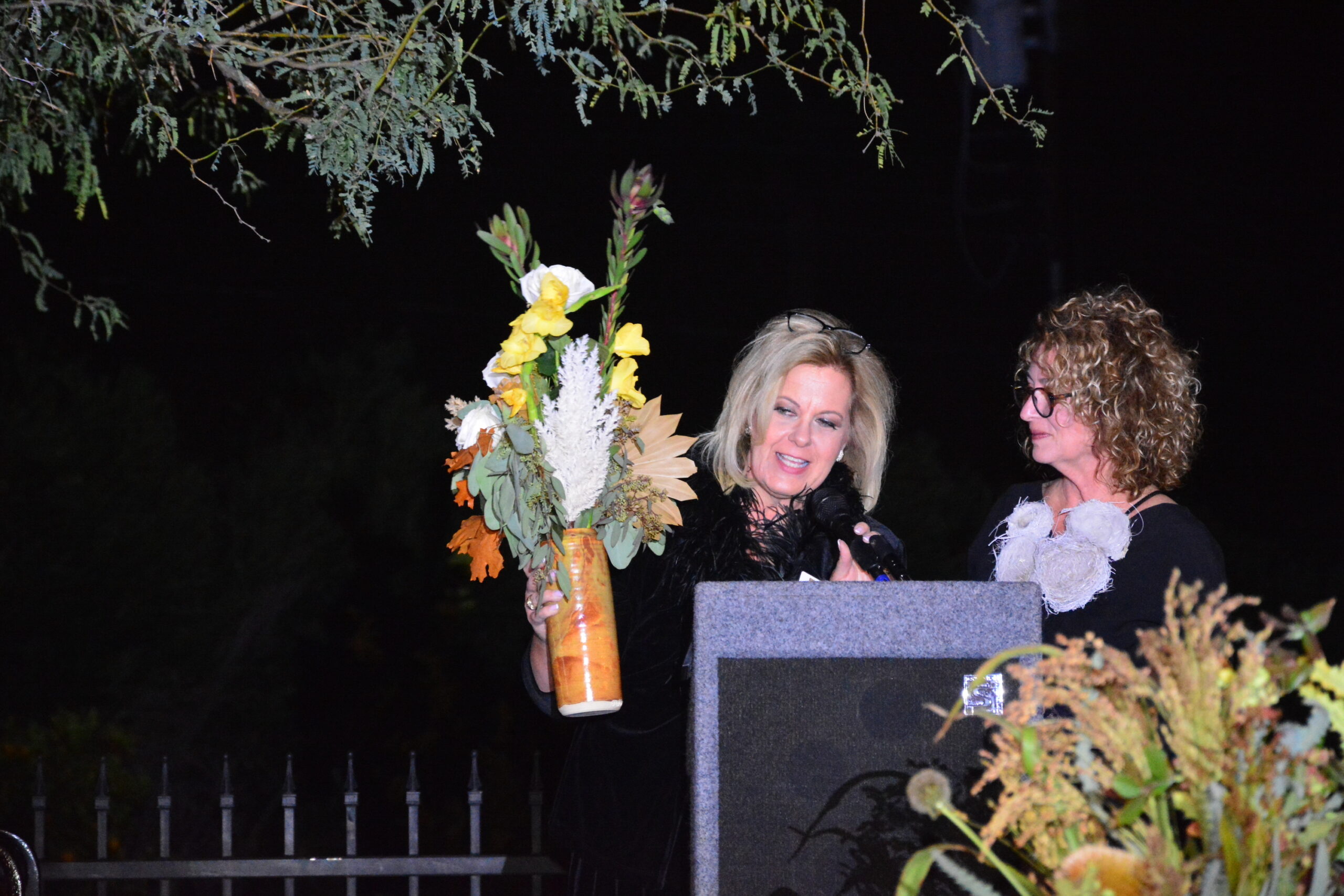 Thank you to Mayme for sharing her artwork and inspirations!
To see more photos of this beautiful event click here.
If you attended the event and/or would like to support the Shemer Art Center click here to make a donation!
Thank you!  See you in 2023!