In Week 2 of Summer Art Camp at the Shemer Art Center the next generation of amazing artists blew our socks off with their creativity and talent!  Twenty-eight amazing artists showed off their skills in painting, drawing and ceramics. In addition to displaying their talents they built on those learning new techniques and the art theory behind the masterpieces we admire.  At the Friday Art Show their talents were on display for friends and family to enjoy!

It may be hot outside, but the Shemer Art Center was full of super "cool" artists this week!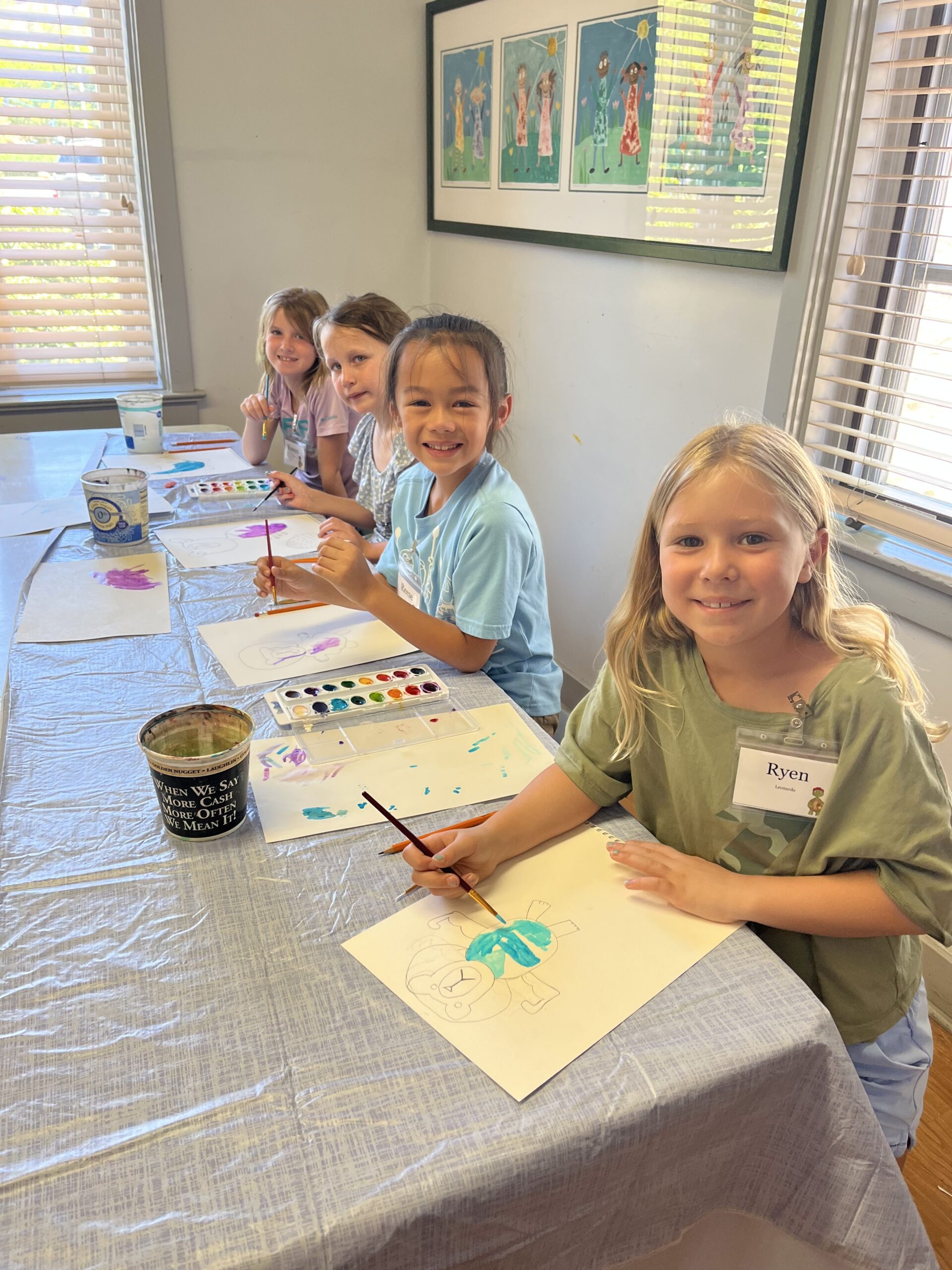 In painting class students learned how to use complementary colors to make their artwork "POP."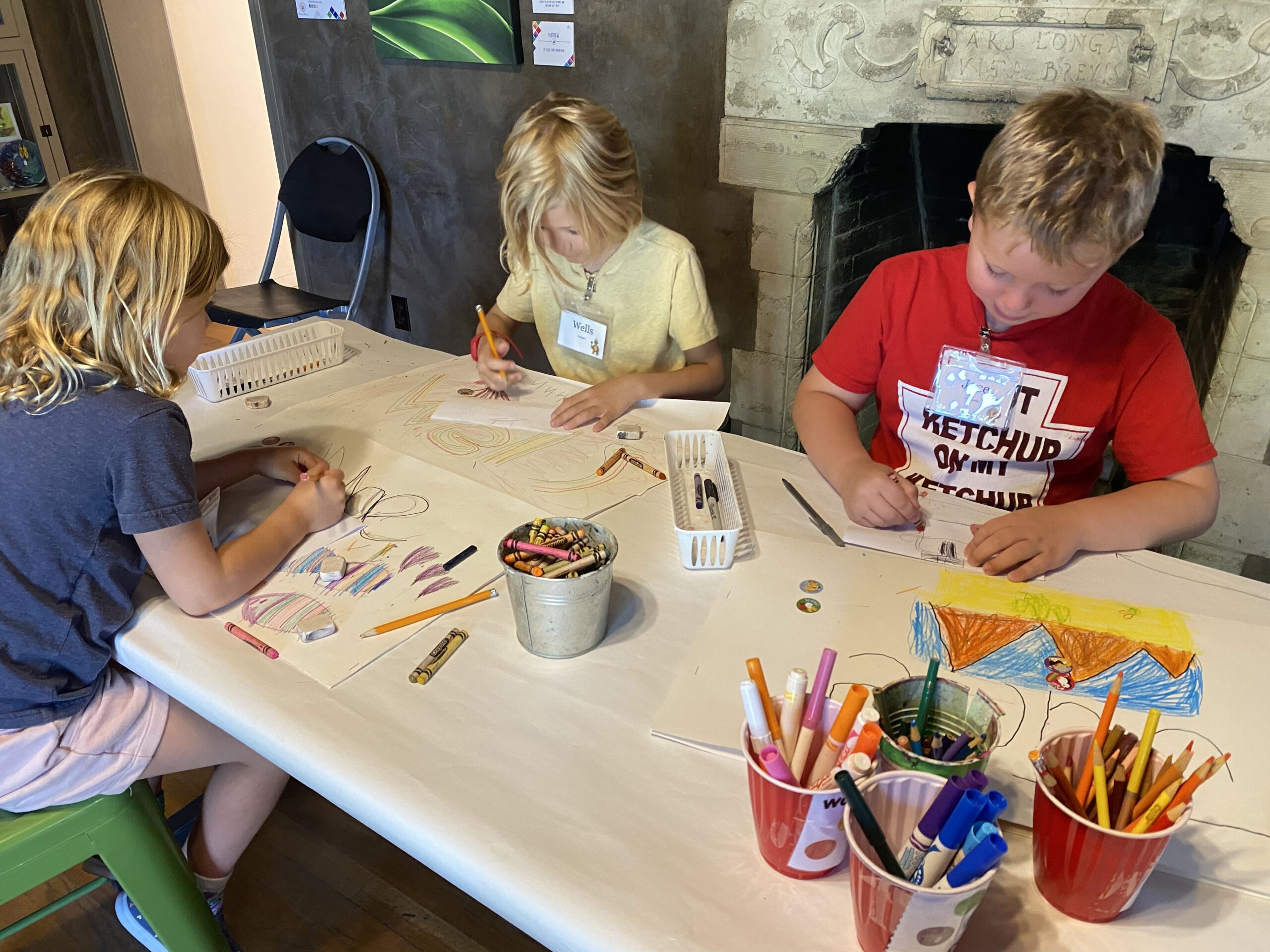 Students were hard at work in drawing class learning how to create Pablo Picasso inspired self-portraits with Mr. Brian.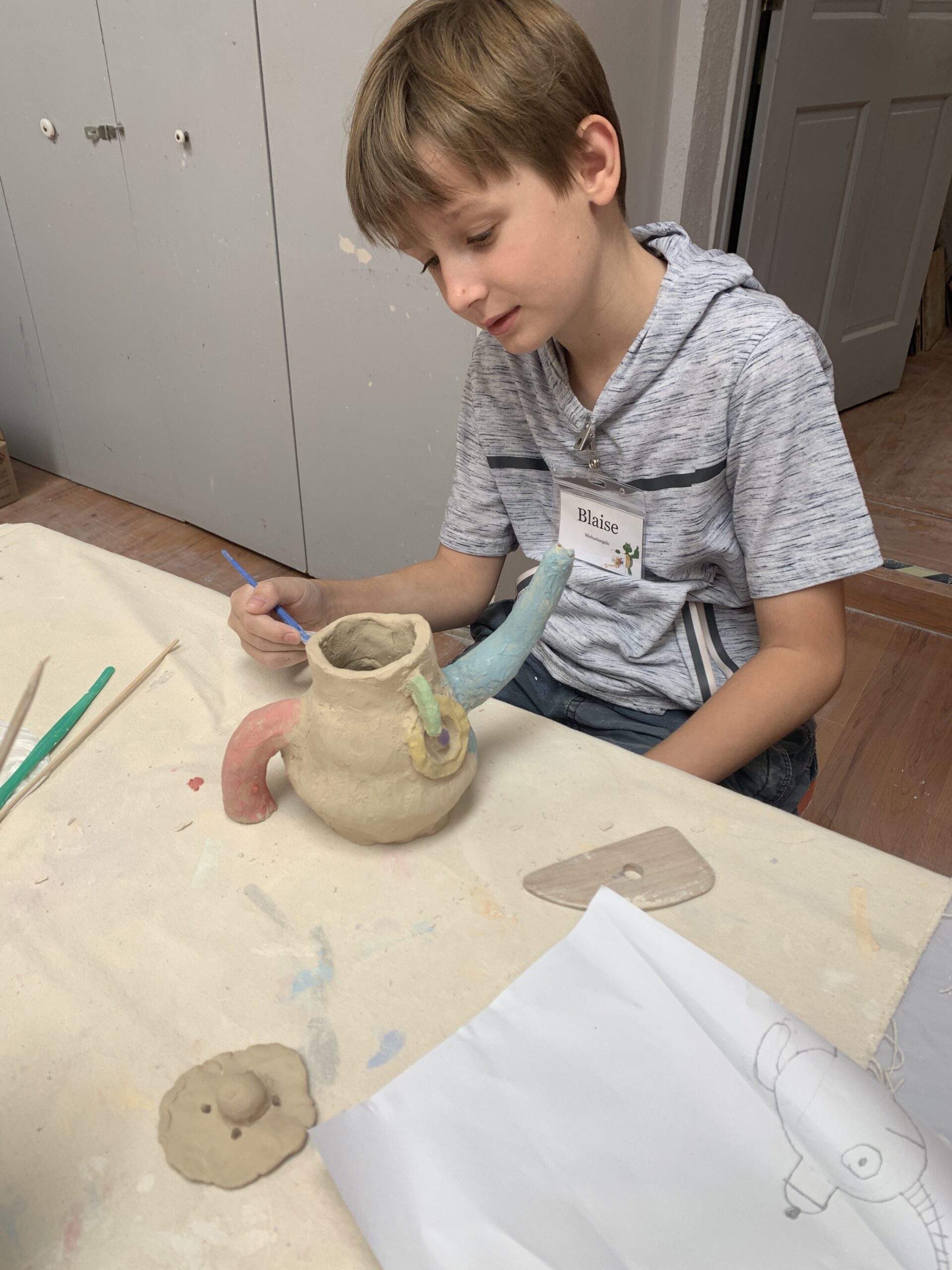 Mr. James, our ceramic instructor, taught the older students how to create original, imaginative tea pots.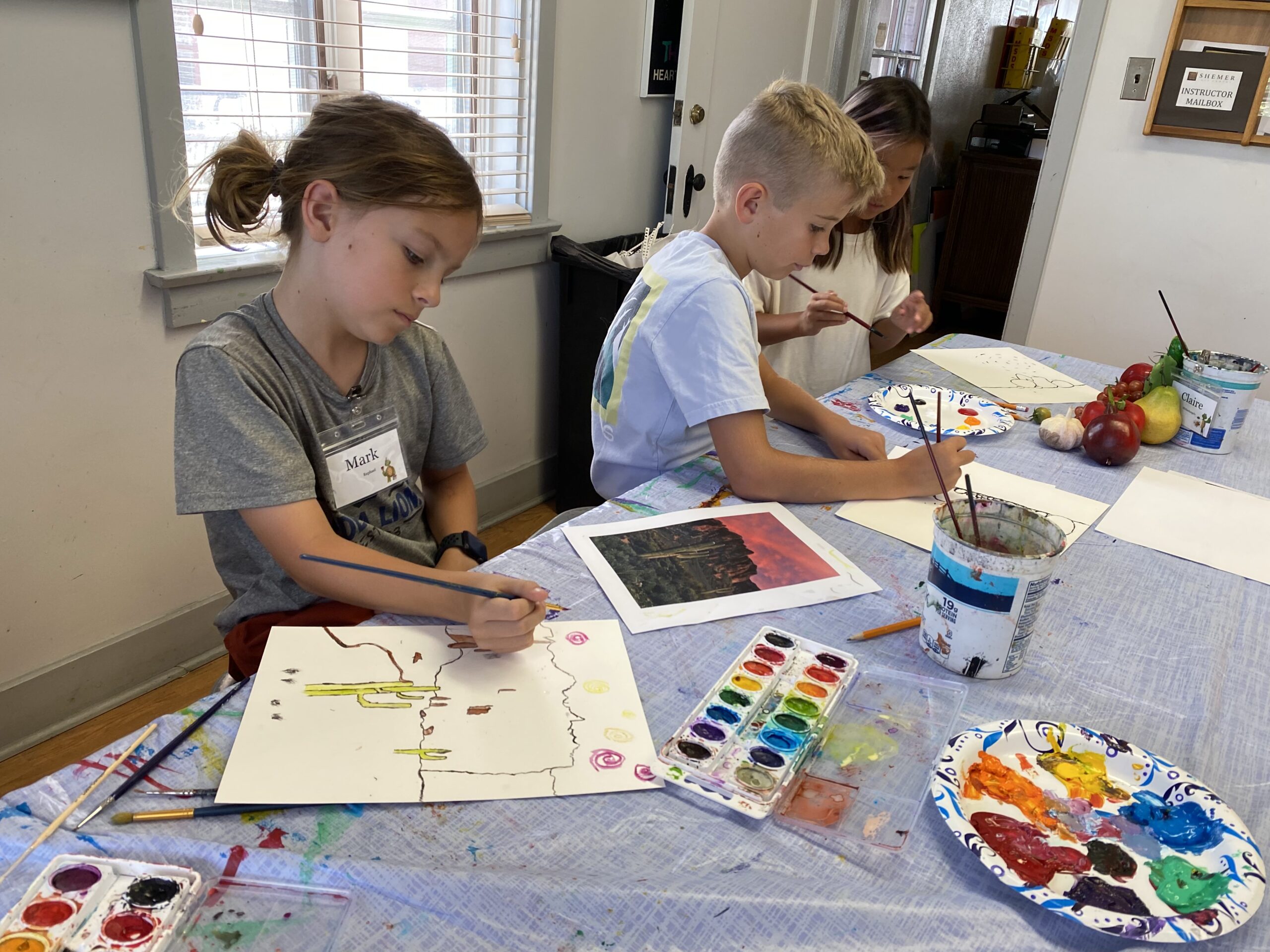 Students combined what they learned from Mr. Jason about Vincent Van Gogh with desert landscapes colors to create one-of-a-kind desert impressionist masterpieces.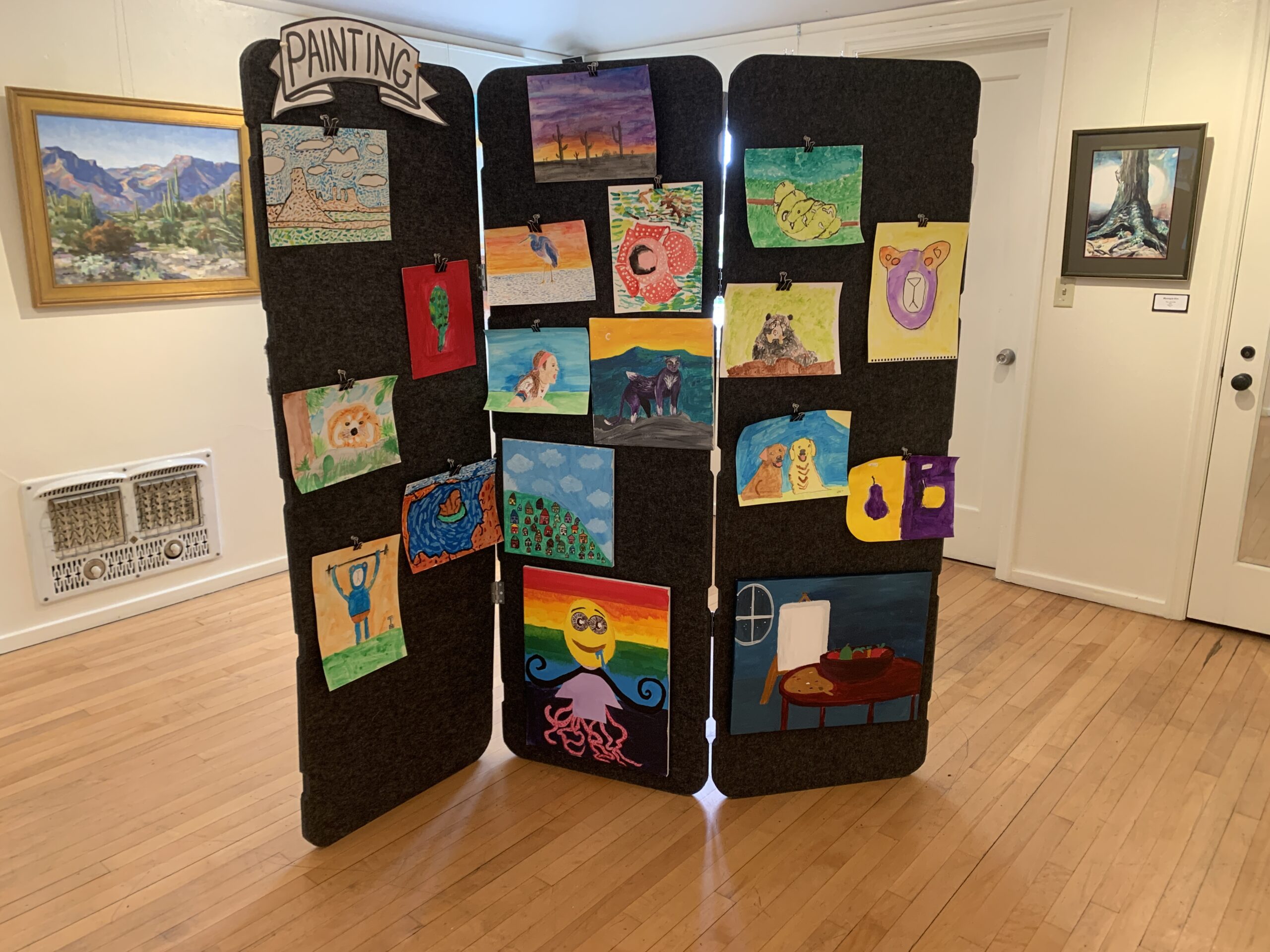 Everyone was impressed by the artwork students displayed in our Friday Art Show!
Week 2 of Summer Art Camp was filled with fun, creativity and talent!