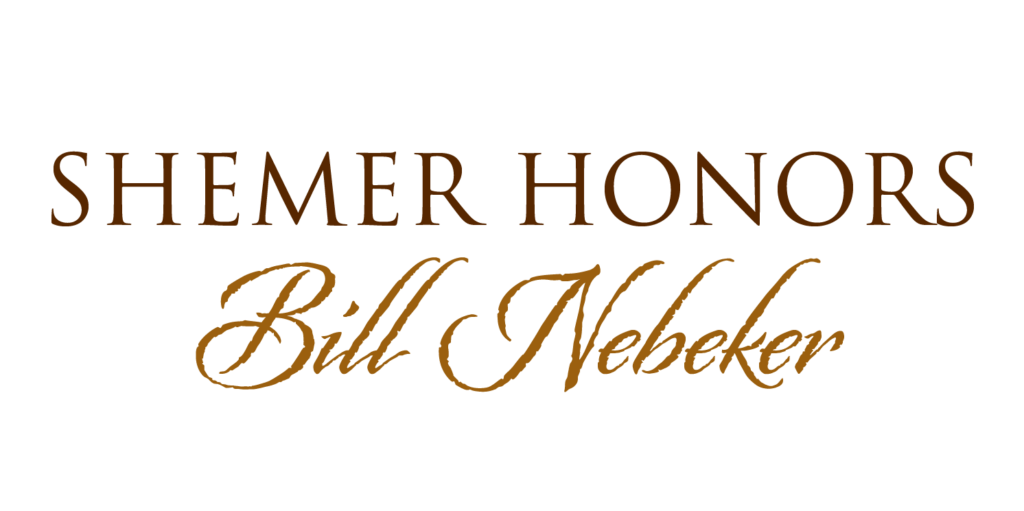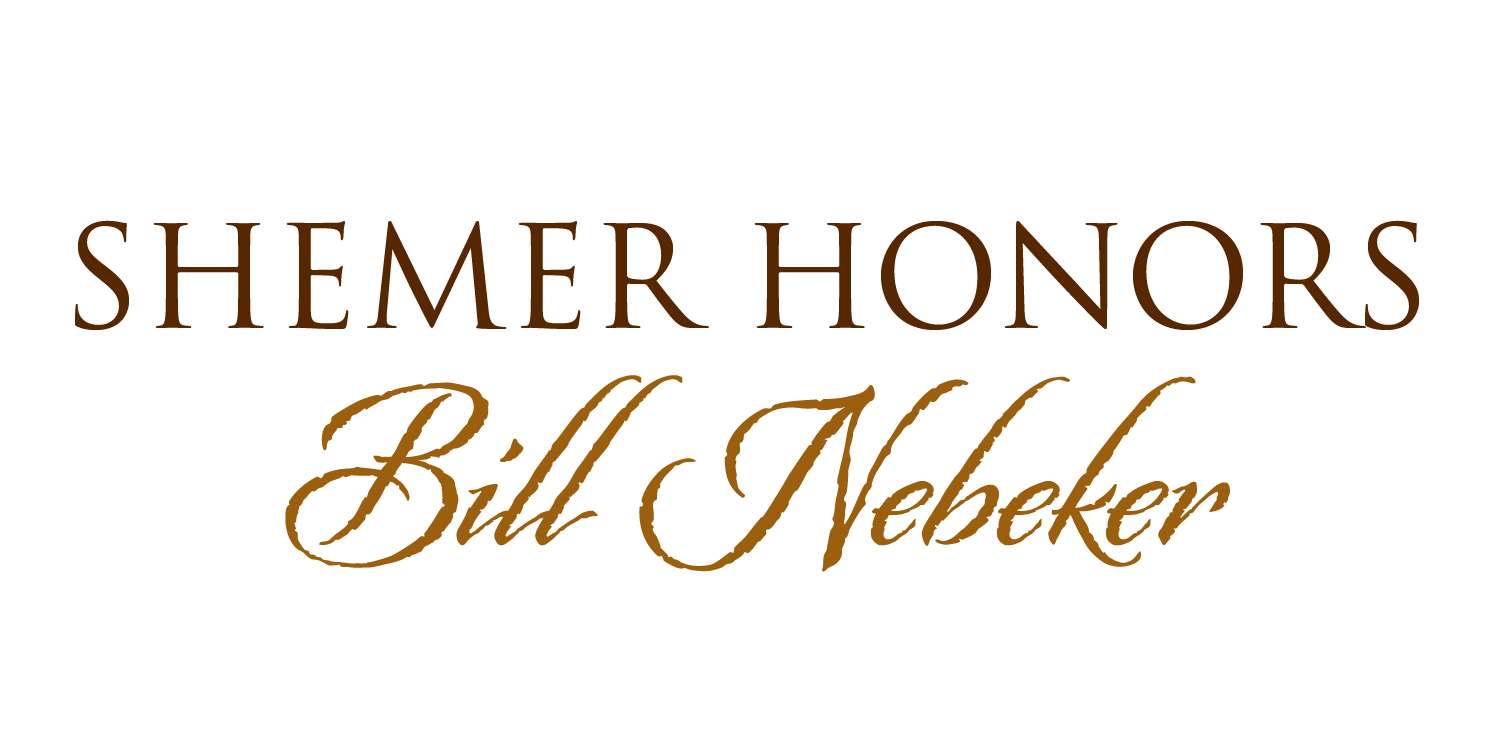 On November 15, 2019, the Shemer Art Center once again recognized an Arizona artist who has achieved great success in his or her career and has given back to the Arizona community.  This year's honoree was Prescott, Arizona-based, bronze fine art sculptor Bill Nebeker!
This year's event showcased Bill's 50-year art career in Arizona, starting with a reception and exhibition of his work, followed by dinner complete with a video presentation, interview and guitar performances by both Bill and our Honorary Guest Marshall Trimble! Thank you to everyone who served on this committee and our designers, including Gia Venturi (Gia Venturi Interiors), Lauren Roberts (House of James) and Allison Edwards (Array Designs), who provided artful centerpieces for the tables. Departing guests left with a leather journal as a gift!
We would like to thank our event sponsors, who included The Argueso Family, BMO Bank, Judy & Herb Gold, The Shemer Family, Joan Friedman, Theresa Roberts, Jay Jennings, K. Michael Ingram, Heidi & Bill Staudenmaier, Trailside Gallery, Bashas' Family of Stores, Linda & Ed Munshower, Lezah & Bill Myers, Sandra Whyman & Jim Tanner, and Mary & Kenny Neubauer.
We would also like to thank you our event partners, who included After Dark Valet, Boundless Network, Creations in Cuisine Catering, Fresh Cut Romance, Graphic Ideals, Pillsbury Wine Co., Raise the Bar Bartending Service, Rami Myron, Video West and Wells Fargo.
Thanks to everyone above, once again, the Shemer Art Center was able to hold a beautiful event that will continue to inspire others and further demonstrate the impact art can make, in ourselves, our neighborhoods and communities.