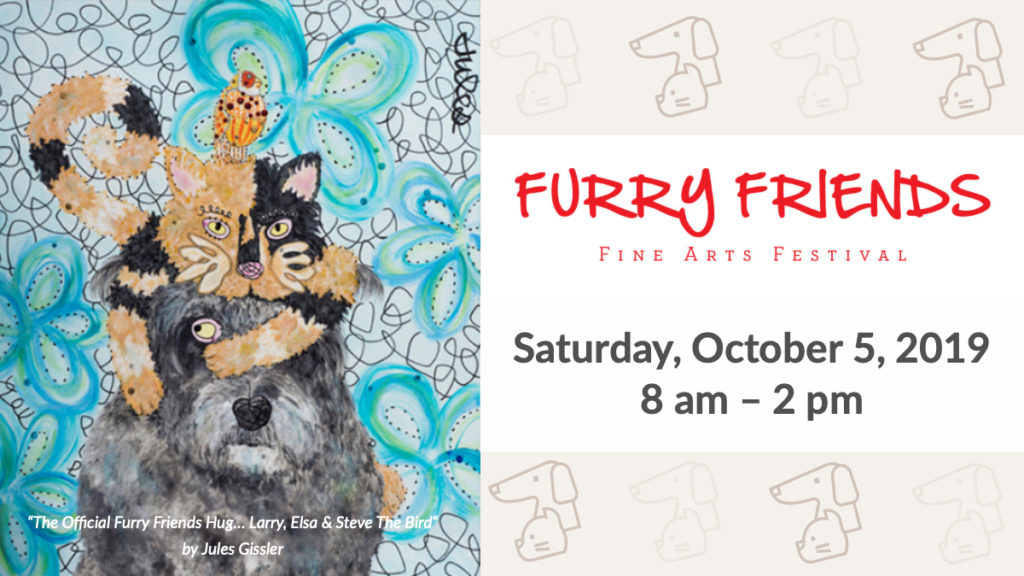 Each week leading up to the Furry Friends Fine Arts Festival Saturday, October 5th we will feature a few of our artists and vendors who will be at the event. So here are this week's featured artists and vendors:
Yep! This year's festival is going to be unFURRgettable!
FEATURED ARTISTS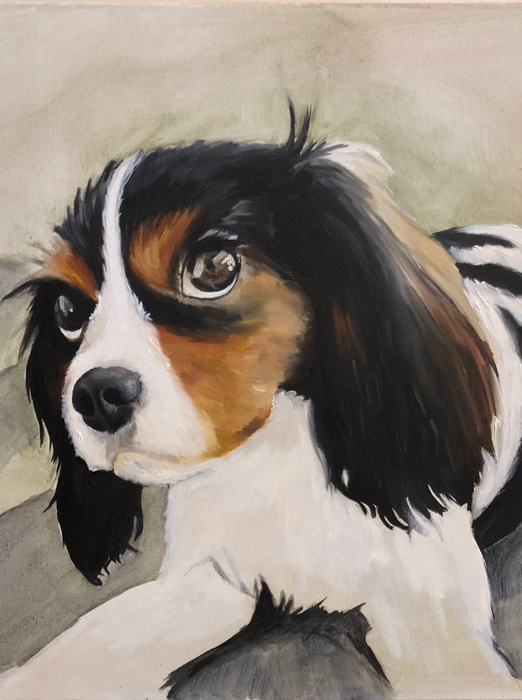 A native of Arizona, Pea was born and raised in Scottsdale. She sold her first painting at the age of 20. At the same time, Pea entered the restaurant business with as much passion as she has for her art.

Now 24 years later, the two are still very much intertwined. She still works on private commissions. She even delves further into connections by creating a visual and interior design for restaurants. Pure expression through art is her instrument and will always be her way of striving to be the best version of herself. Pea's hope is to remain empowered by embracing the gift to see everything as beautiful and by exposing her heart and soul to share her vision …one canvas at a time. In this uncertain world with lots of negativity, ugliness and tragedy…this is her way to stay true to herself.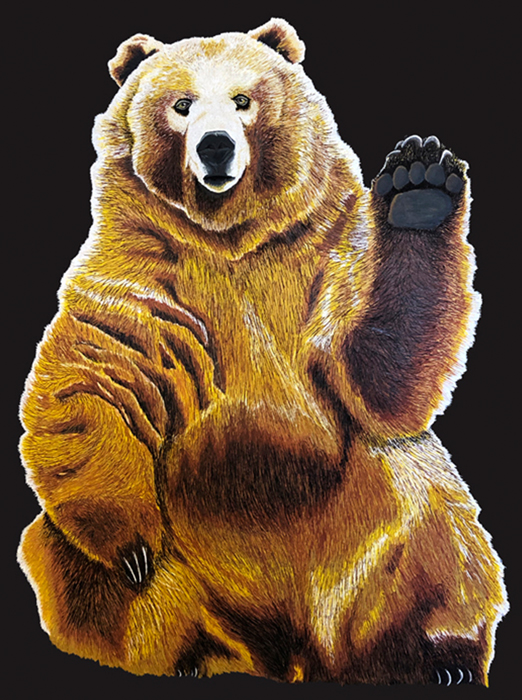 Jared Trask is an ambitious acrylic painter who lives and works in downtown Phoenix. He uses bold contrast and detailed brushstrokes to create a distinctive style of realism that expresses the vibrant spirit of the subject. Jared takes inspiration for his current body of work from animals at the Phoenix Zoo where he volunteered.

Creativity and design have always been a driving factor in Jared's life. In addition to painting, Jared is a freelance graphic designer and a Professor of Design at Grand Canyon University.
Melanie finds joy expressing creativity through painting. She believes the inspiration, subjects and motivations are boundless and creates paintings that reflect her enjoyment of pets/animals, love of family, abundant travel, and faith. She sees the opportunity to preserve special moments and subjects in paint as a privilege and delight.

She paints in a realistic style with slight characterization using bright and vibrant colors. "I paint a variety of subjects but am especially drawn to painting pets and animals. Pets bring joy and companionship to so many of us and I enjoy capturing their uniqueness on canvas."

From a young age she has been creating art and was inspired by her grandmother's creativity and her father's artistic skills. For the past 20 years her home studio has been in the beautiful Sonoran Desert of Arizona.

She has studied art and participated in numerous workshops at Virginia Commonwealth University, Scottsdale Artists' School, Sedona Arts Center, and with many independent artists. She has taught painting workshops. She is a juried member of the Sonoran Arts League, Arizona Art Alliance and a member of the National Oil and Acrylic Painters' Society.
GREAT FOOD = GOOD TIMES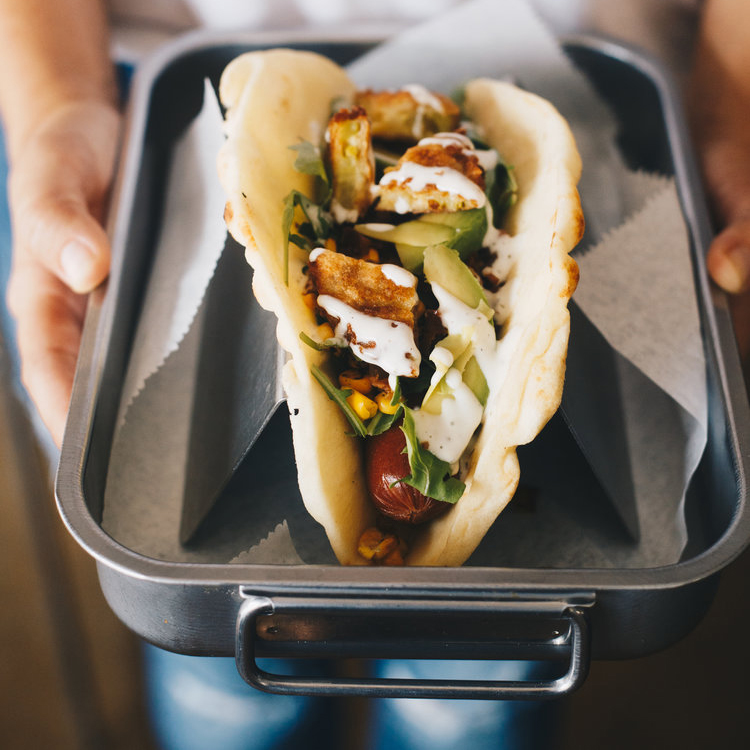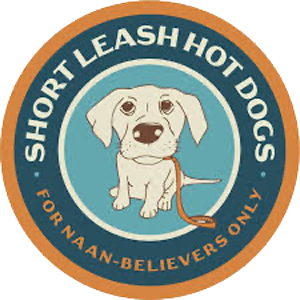 Become A Naan Believer!
ALSO… BE SURE TO CHECK OUT ALL THE AMAZING BUSINESS VENDORS WHO WILL BE AT THE EVENT!
THIS WEEK'S FEATURED VENDORS: