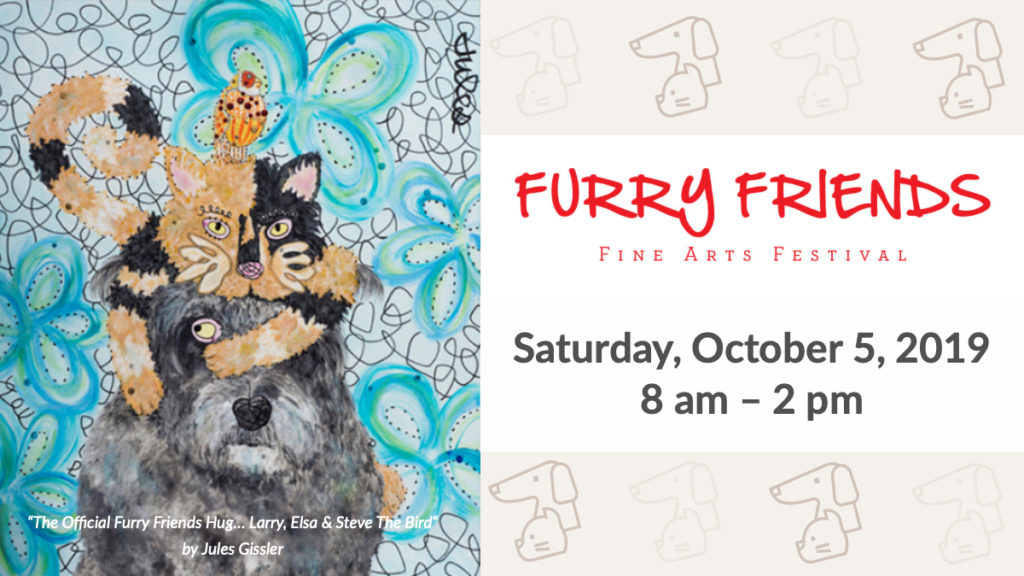 Each week leading up to the Furry Friends Fine Arts Festival Saturday, October 5th we will feature a few of our artists and vendors who will be at the event. So here are this week's featured artists and vendors:
Yep! This year's festival is going to be unFURRgettable!
FEATURED ARTISTS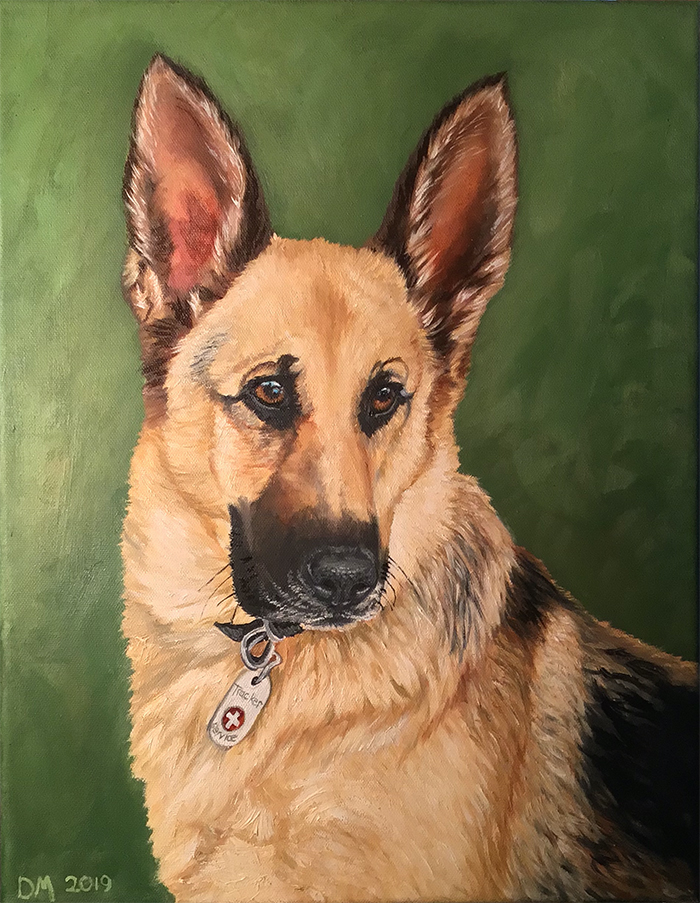 Deborah is an Arizona Artist transplanted from the East coast by way of Boston, NY then Pittsburgh. Her Art training began at a young age. After High School, she attended Moore College of Art in Philadelphia 1986-1990, then the Boston Museum of Fine Art School in Boston 1990-1993. As an artist, Deborah dabbles in many mediums, but she feels most at home painting in oils. As an animal lover with an affinity for dogs, they are often her subject. She naturally enjoys painting them.

Today, most of Deborahs work focuses on the love and bond people share with their furry companions. She says it is a fulfilling calling to paint a piece of remembrance that is created with care.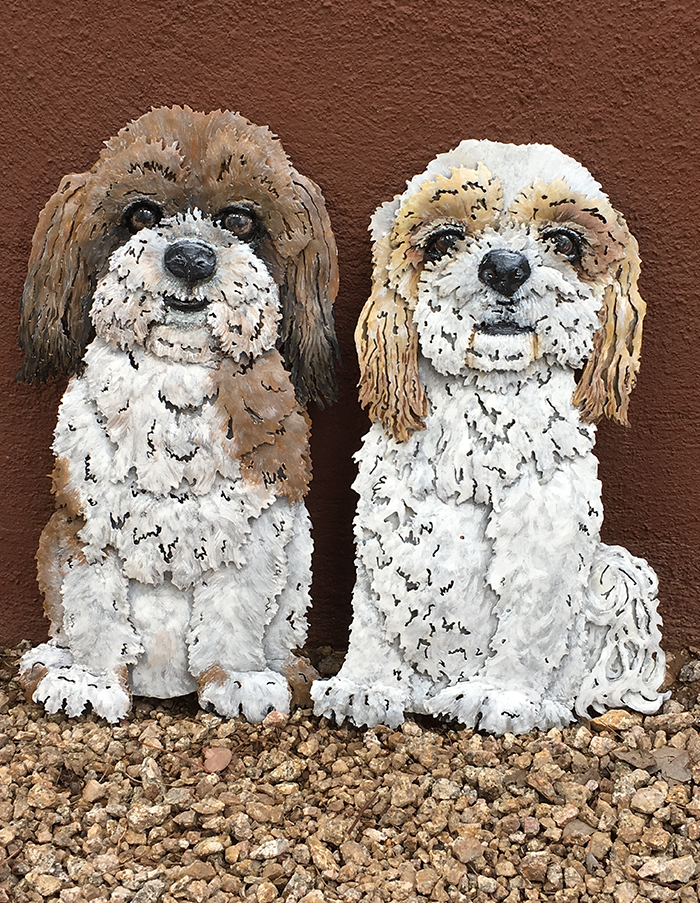 Making the world a brighter place, one smile at a time!

Dadra Hunt was born in the picturesque town of Oak Harbor on Whidbey Island in Washington.  Early on she was taught to respect and admire nature, and to this day she loves spending her free time out exploring the great outdoors.  

This deep appreciation for nature and an extensive background in art helped lead Dadra Hunt, a.k.a. dhSeadragon, to the sculptural path on which she now travels.  Through her metal wildlife art and pet portraits, she strives for detail, dimensionality, and individual personality.  Her sculptures also reveal a reflection of her own spirit and happy-go-lucky nature.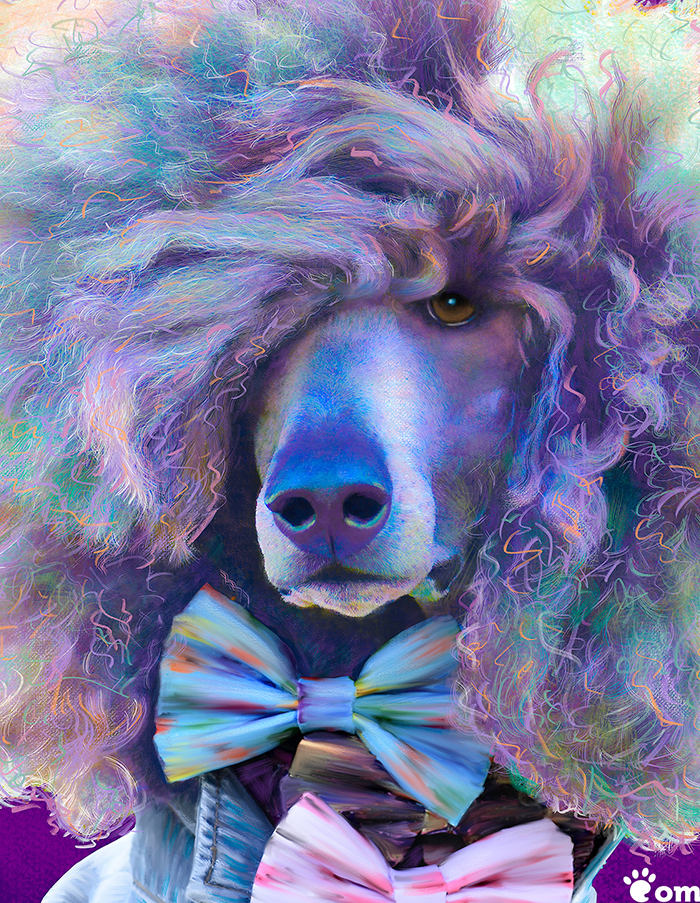 Christine was born in Syracuse NY, and lived in NJ until entering Arizona State University as a painting major, where she received a B.F.A in Graphic Design.

Christine is now the Creative Director and owner of Maximo Branding, a branding agency in Scottsdale, AZ. Her work has been recognized and published in national and international design publications, and has received over 80 awards through the years.

In 2017 Christine and her husband Joe started OMGPetArt, an online e-commerce gallery of Custom Pet Portraits, Pet Angels and other gifts for pet lovers. After raising two sons, Christine started painting again. She loves dogs and paints them in bright colors. Most of the dogs she paints are older or have passed over the Rainbow Bridge and their owners want something that reminds them of their best friend. She began painting dogs in acrylic paint, but it would take months to complete one painting. Now she paints digitally, with a stylus and tablet on the computer. This allows her to make quick changes that don't require waiting for paint to dry, which keeps her other hand free for a glass of wine!
GREAT FOOD = GOOD TIMES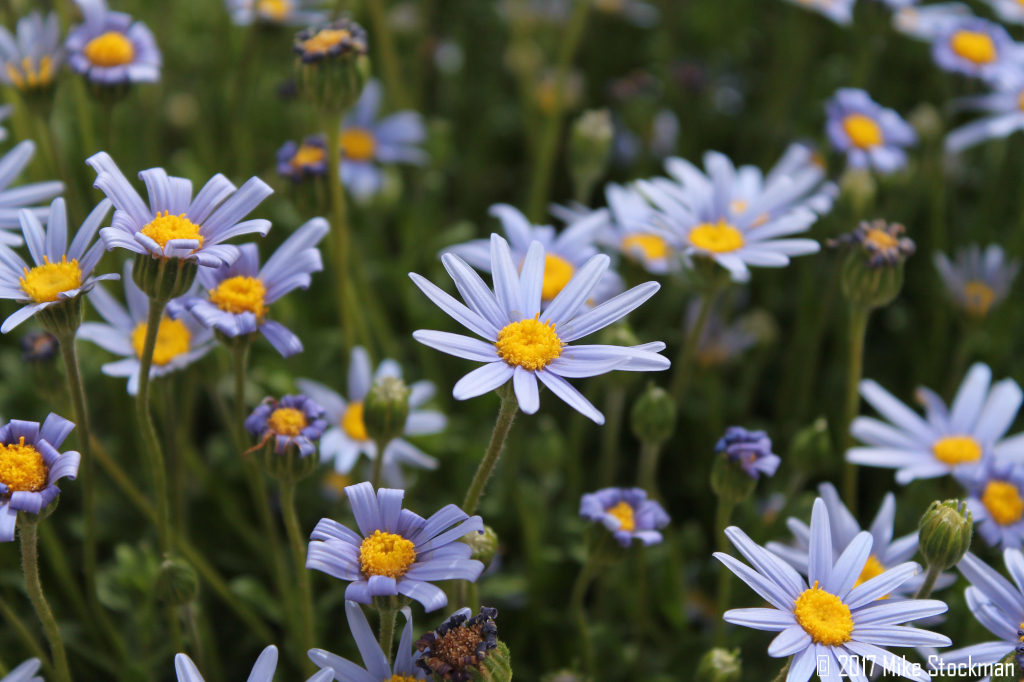 "EDIBLE PLANTS

SAFE FOR PETS!"
Arcadia Color Garden will be at this year's Furry Friends Fine Arts Festival with presentations at 11 a.m. and 1 p.m. about planting edible plants safe for pets! Just look for the Arcadia Color Garden raised garden bed on the south side of the house!



CITY OF PHOENIX, PUBLIC WORKS DEPARTMENT

In order to reach the city's zero waste goal by 2050, the Zero Waste team will be on site teaching the community what is recyclable in Phoenix, why it is important and how you can participate.