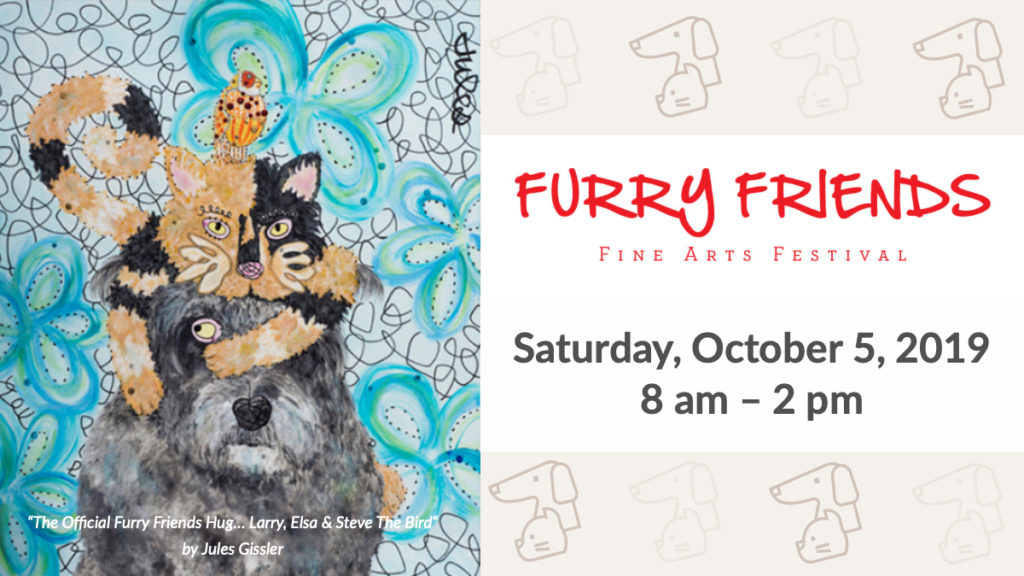 Each week leading up to the Furry Friends Fine Arts Festival, to be held Saturday, October 5th, we will feature a few of our artists and vendors who will be at the event.
Yep! This year's festival is going to be unFURRgettable!
FEATURED ARTISTS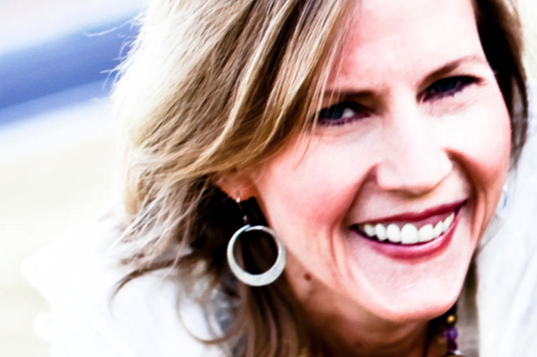 Jules, originally a Montana girl, has travelled many creative trails; paintings, cards, prints, giclees, calendars, books, pillow design, and hardware jewelry. Her original designs have sold in retail shops such as Barneys New York, Ballard Designs catalog, ABC Carpet & Home-New York, and The American Craft Museum. Currently, Jules' paintings, and line of prints, giclees, cards, calendars, & books can be seen at various shops, design/art centers, & galleries. Two paintings by Jules, "Hope" and "Joy", are both permanently displayed in the new surgery waiting area at Banner Good Samaritan Hospital in Phoenix, AZ. Her jewelry line is known for the ziG bracelet & belt, which uniquely combines pearls and hardware.

Jules has lived in several cities from east to west. She currently resides in Phoenix, Arizona where she continues to be inspired by her daughter, Anna, her rescue dog, Harper, and her eclectic group of very cool pals.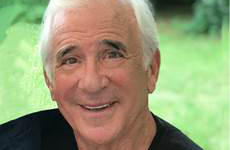 All forms of art have always been a passion of Sal's. After serving in the Armed Forces, he attended The Art Careers School on top of the Flat Iron Building in Manhattan where he studied art and drafting. Sal then worked for a design firm for five years and then started his firm, Romano/Gatland, in New York, and dealt with many famous architects for 30 years.

After retiring, Sal had time to pursue his art again, which resulted in a one-man show at the Rima Art Gallery in downtown Scottsdale. This led to a commission from Scottsdale Healthcare to provide 18 golf themed pieces for their Orthopedic Floor at the Shea facility and 12 floral themed pieces for the Orthopedic Floor at the Osborne facility.

Recently he has been working with a prominent restaurant group providing large stretched canvas, digital art pieces for Steak 44 in Phoenix, Dominick's Steakhouse in the Scottsdale Quarter and Steak 48 in Houston and Chicago.

Sal's main focus now is on animal portraits. This has evolved in printing the images on fabric with a process called sublimation and then fabricating throw pillows, and other related products.

For the last six years, Sal has been working in his studio at 11 Sundial Circle, Carefree, AZ. He enjoys what he does working with people and animals, knowing that his images bring enjoyment to others.
GREAT FOOD = GOOD TIMES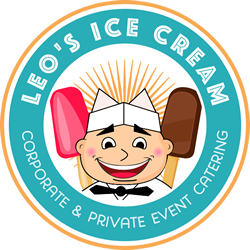 LEO'S

ICE CREAM

Leo's Ice Cream is a family owned company, based in Phoenix, Arizona. At this year's event Leo's will be on hand to once again provide ice cream novelties and frozen desserts for both attendees and their furry friends (Frosty Paws, of course!) YUM!
PET ADOPTIONS!



This year, once again, our on-site pet adoptions will be offered by the Arizona Humane Society

Who knows, you just might meet your next furry best friend!