Youth Classes

Youth classes at the Shemer Art Center offer creative learning opportunities for young artists ages 6 – 17, after school, during school breaks, and over the summer!
NOTE! Please be sure to read our registration policy prior to registering for a class.
For adult classes (ages 18+), please visit our separate Adult Classes page
For workshops, please visit our separate Workshops page
Download a copy of the Shemer Family Art Activities book now, here!
---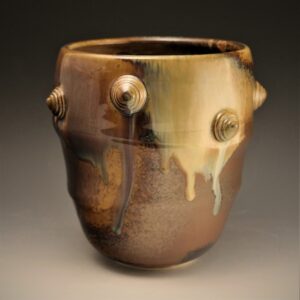 CERAMIC GLAZING FOR TEENS with Stephen Bunyard
In this workshop, students will learn the basics of glazing ceramic bisque-ware. They will get an introduction to types of firing, witness cones, firing temperatures, surface preparation, glaze application, wax resist techniques, and the continuation of design through the glazing process.  Students will glaze their pieces and once fired they will be available for pickup. Bring your creativity!
**In order to provide a safe learning environment, all class sizes will be limited, and masks are required for all students and visitors, regardless of vaccination status.  
Ages: 12 - 17
Saturday, March 19, 2022 | 10:00 am - 2:00  pm | 1 Session
Class Fee: $50
Materials Fee: $30
Available Spaces: 0
More Youth Classes Coming Soon!
Sign-up for our mailing list, follow us on Facebook, and continue to check here for updates on more youth classes and programming coming soon!