Youth Classes
Youth classes at the Shemer Art Center offer creative learning opportunities for young artists ages 6 – 17, after school, during school breaks, and over the summer!
NOTE! Please be sure to read our registration policy prior to registering for a class.
For adult classes (ages 18+), please visit our separate Adult Classes page
For workshops, please visit our separate Workshops page
Download a copy of the Shemer Family Art Activities book now, here!
---
THANK YOU to all the parents who signed up for this year's Summer Art Camps!
We SOLD OUT Week One in SIX DAYS and the remaining three weeks by March 24!
As you know from our efforts last year, we are equipped and ready to keep everyone safe! If you have any questions about the Shemer Art Center Safety Code of Conduct we will once again be following, please give us a call!
IF YOU ARE INTERESTED IN VOLUNTEERING, TO ASSIST OUR INSTRUCTORS AND STUDENTS DURING CLASS CLICK HERE!
(VOLUNTEERS SHOULD BE 14 OR OLDER)
We look forward to seeing everyone in June!
---
TEEN GLAZING with Stephen Bunyard
In this workshop, students will learn the basics of glazing ceramic bisque-ware. They will get an introduction to types of firing, witness cones, firing temperatures, surface preparation, glaze application, wax resist techniques, and the continuation of design through the glazing process.  Students will glaze their pieces and once fired they will be available for pickup. Bring your creativity!
**In order to allow for safe social distancing, this class will be limited to 6 students. If you would like to learn more about the safety procedures that we are following, please contact us for a copy of the Shemer Art Center Safety Code of Conduct**
Ages: 12 - 17
Saturday, June 26 2021 | 10:00 - 2:00  p.m. | 1 Session
Class Fee: $50
Materials Fee: $30
Available Spaces: 1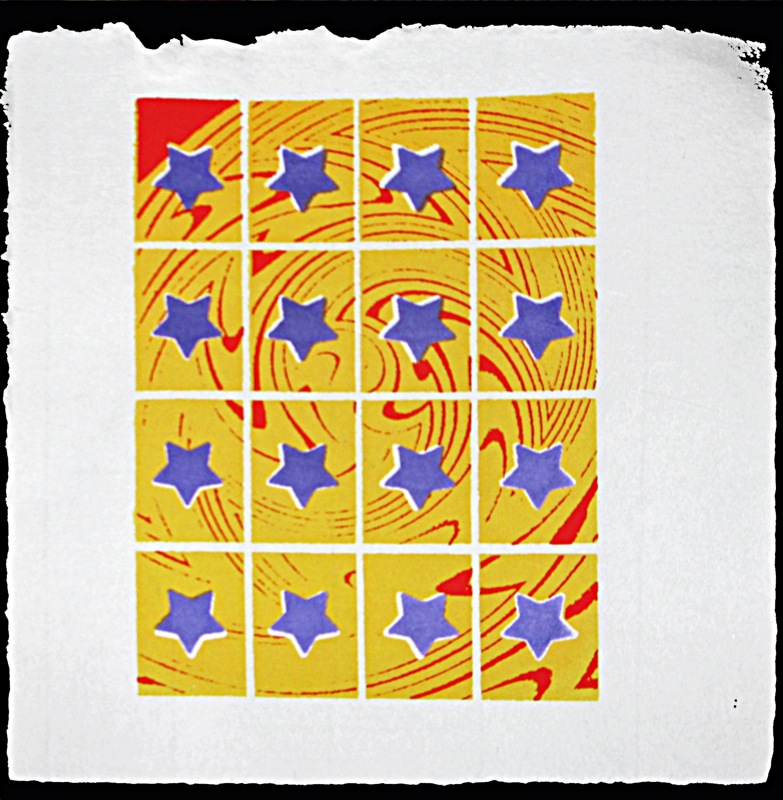 Silkscreen Printing for Teens
Students will learn various silk-screening techniques, including photo emulsion and hand cut stencils. Printing will be done on paper and fabric, and students may bring t-shirts to personalize if interested.
Other types of printmaking such as intaglio, block, and typography will also be offered as a supplement to the class.
Basic materials will be supplied.
View more of Larry's work here.
Skill Level: All Levels Welcome.  Ages 11 - 17
Wednesdays  4:30 - 6:30 p.m.  | July 7 - Aug 25, 2021 |  8 sessions |  $200
Available Spaces: 4
More Youth Classes Coming Soon!
Sign-up for our mailing list, follow us on Facebook, and continue to check here for updates on more youth classes and programming coming soon!