Greek Mythology Part II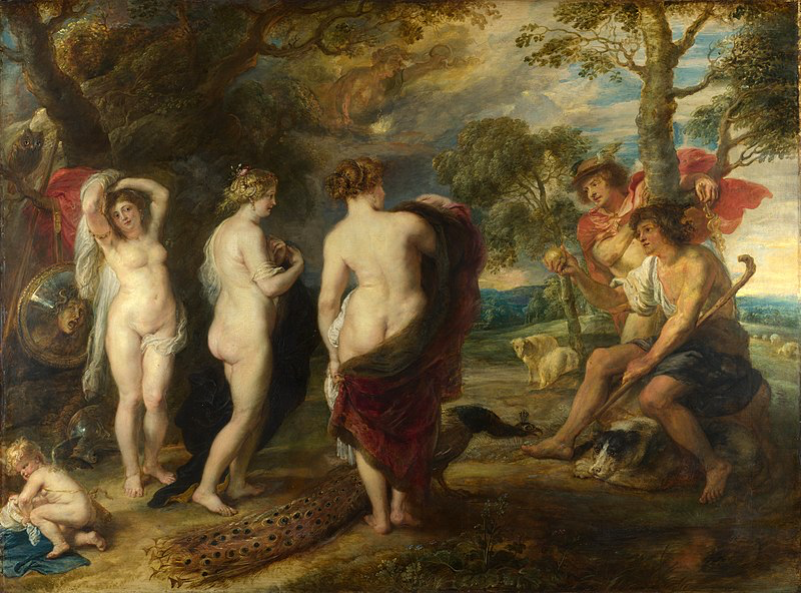 Peter Paul Rubens, The Judgement of Paris, ca. 1636, oil on oak wood, National Gallery, London
In this lecture, we will sympathize with the semi-divine Greek heroes who are much better behaved than their divine parents.
These suffering, brilliant, and beautiful heroes are celebrated in the legends of Thebes (Oedipus), Mycenae (Agamemnon and Orestes), Troy (King Priam and Prince Hector;  Odysseus and Achilles), and Argos (Perseus); Heracles and his twelve labors belong to all of Greece; Theseus to Attica and Crete; and Jason and the Argonauts to the sea.
Thursday, March 21, 2023
5:30 – 7:00 p.m.
March 21, 2024




5:30 pm - 7:00 pm