Class Registration
LN-52-23 Jewelry Making: Silver Casting, Fabrication, and Enameling with Larry Nisula
Description: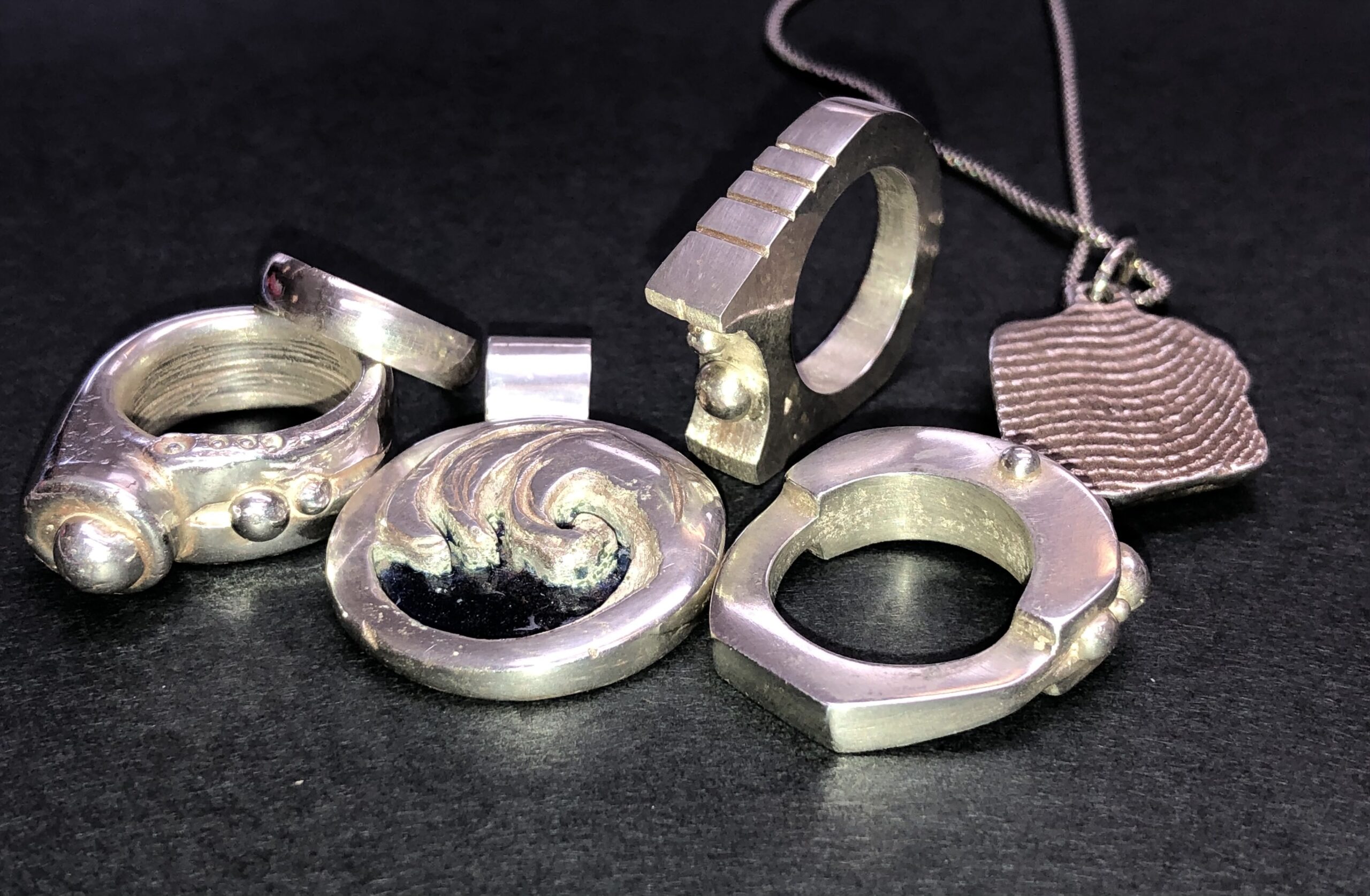 JEWELRY MAKING: Silver Casting, Fabrication, and Enameling with Larry Nisula
Jewelry Making for Teens & Adults, perfect for parents who want to take a class with their children!  This class is all about introducing students to basic and fundamental techniques and tools used to create unique jewelry and metal-smithed objects. Topics covered include fabrication and casting in silver, silver soldering a banded ring, and working in the lost wax method.  Advanced techniques include sand and cuttlebone casting, as well as enameling. Students will have the opportunity to create several jewelry pieces including, rings, pendants and earrings.
Age: 13 and Above
Skill Level: Beginner and Intermediate
**Masks are no longer required in classes but are encouraged for those who feel most comfortable continuing to wear them. 
Wednesdays,  April 19 - May 31, 2023  | 4:30 - 6:30 pm | 7 sessions | $175, plus $35 materials fee