Class Registration
ART HISTORY LECTURES- Charles Demuth
Description:
Charles Demuth
1883-1935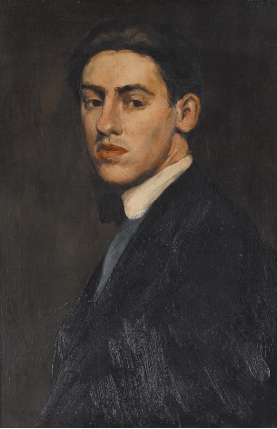 Self-Portrait, 1907, oil on canvas,
Demuth Museum, Lancaster, PA
Charles Demuth combined European cubism and expressionism with American subjects while most American artists were still committed to realism.  His work was difficult to judge.  Critics put his elegant still lives in watercolor in a secondary status since oil was considered the only medium of substance.  His figurative paintings, though intense and complex and powerful, were inadequately exhibited.  Today watercolor has achieved the status of a major medium and figurative expressionism is again admired.  Demuth's talents can now be properly evaluated and appreciated.
Thursday, February 16, 2023
5:30 – 7:00 p.m.