Class Registration
Artist Café: Lois Roma-Deeley
Description: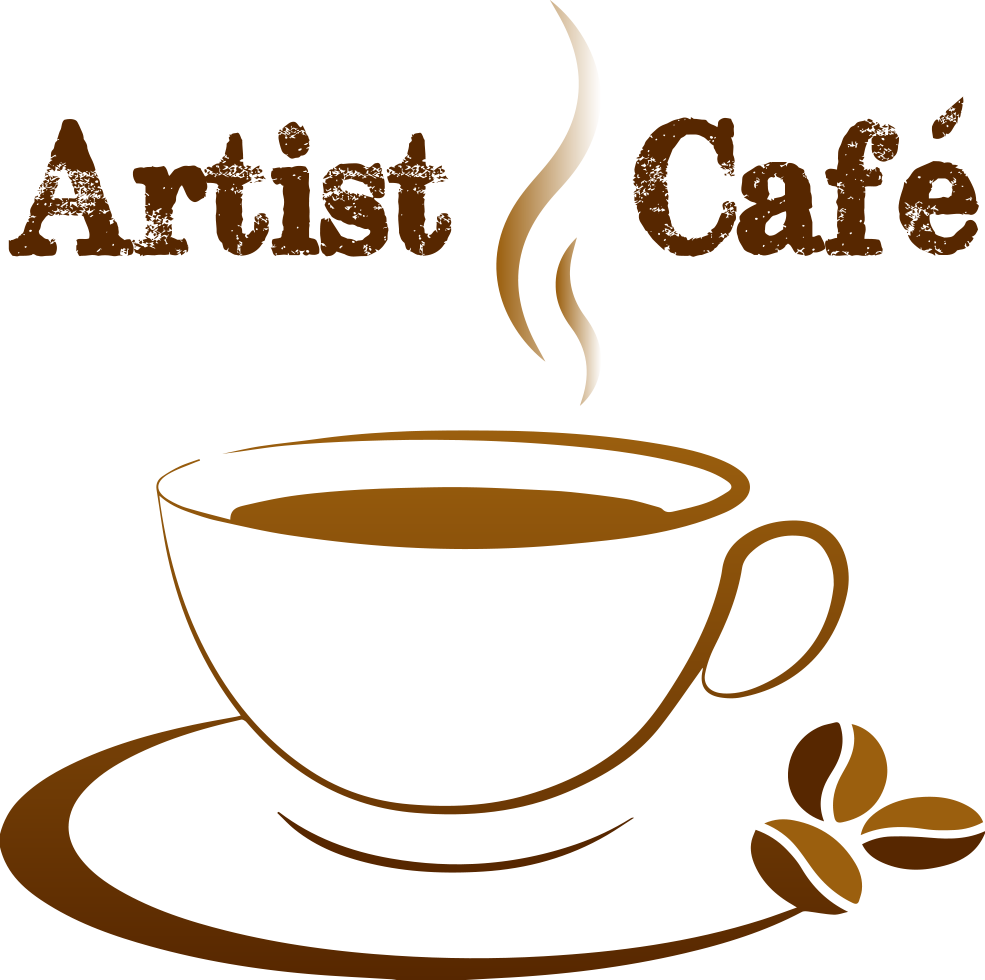 with Lois Roma-Deeley

Inspiration will abound during this Artist Cafe filled with poetry and insightful conversations, including stories of collaborations with musicians and visual artists!
Join us Thursday, October 13 for a reading of poetry with the city of Scottsdale's poet laureate Lois Roma-Deeley. Lois will be reading from her newly published, full-length poetry collection, Like Water in the Palm of my Hand.
Much of Roma-Deeley's poetry draws on a practice of ekphrasis, a conversation between art forms.  She has worked with visual artists as well as musicians to inspire her writing. Roma-Deeley was named Professor of the Year, Community College, by the Carnegie Foundation for the Advancement of Teaching and Case 2012-2013.  She holds an MFA in poetry from Arizona State University and a Ph.D. with a primary emphasis in poetry from The Union Institute and University.  Her books have been published in numerous anthologies and journals, nationally and internationally.
"The poems of Lois Roma-Deeley's latest book are like lucid dreams, at once as vivid, joyous and as painful as life itself."
- Daniel Tobin, author of eight poetry collections including Blood Labors, named to the 2018 Best Book of the Year list by The New York Times.
Thursday, October 13, 2022
5:30 – 7:00 p.m.
$20/person, $15 for members (plus books for sale)
Booksigning to follow presentation!