Class Registration
JE-80-18 Printmaking: Holiday Cards and More with John Erwin
Description: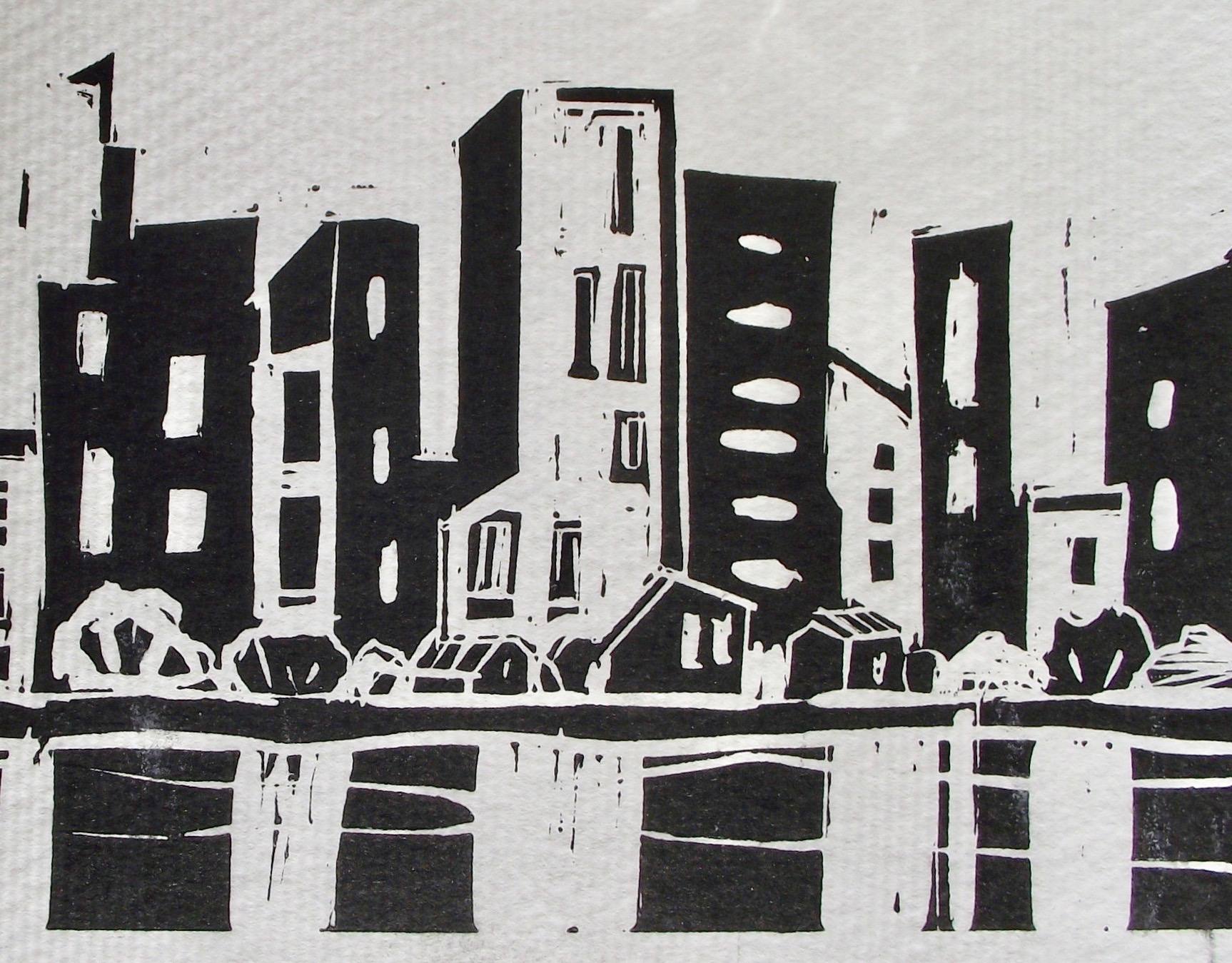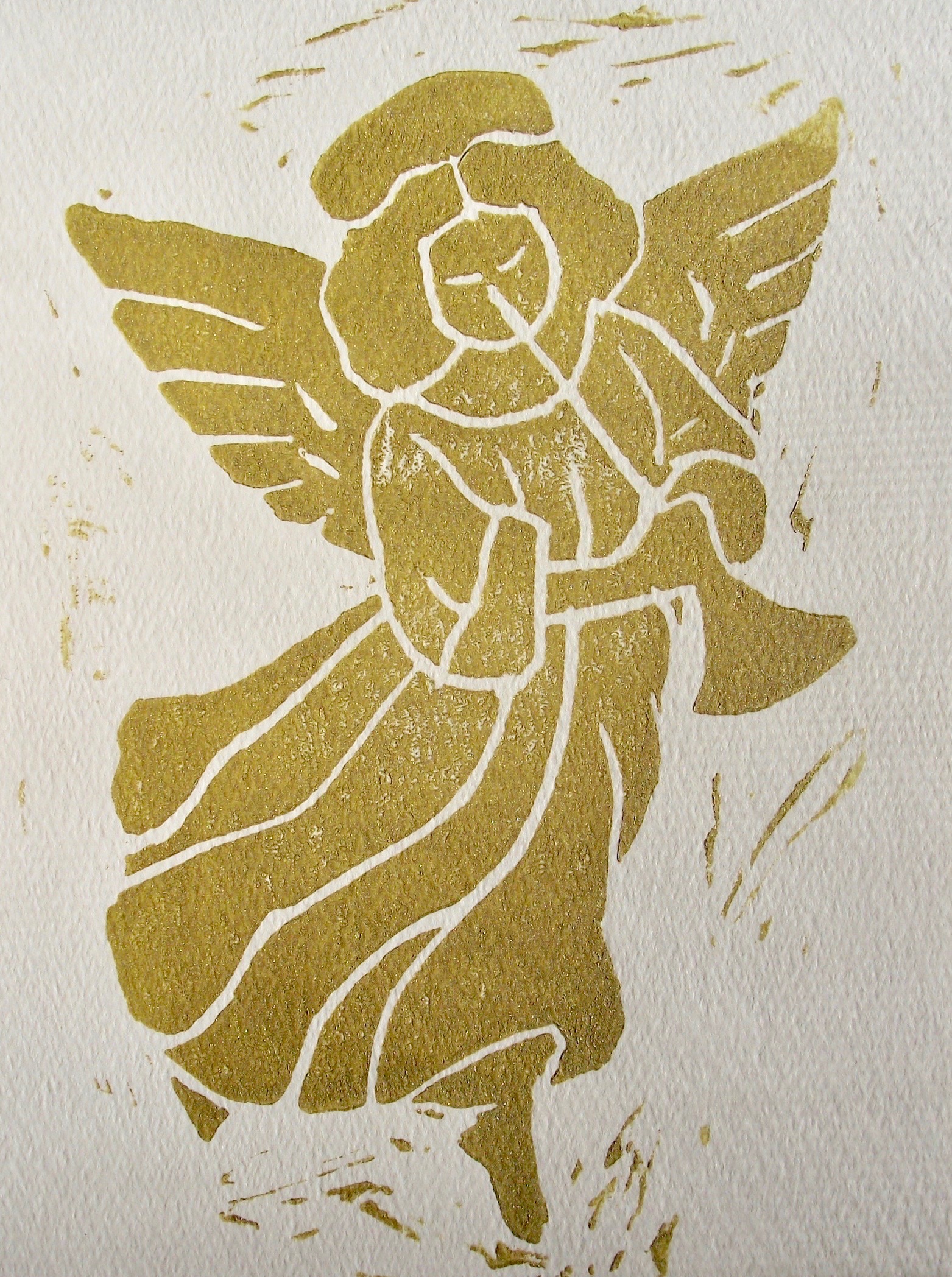 PRINTMAKING: HOLIDAY CARDS with John Erwin
Join us for a fun introduction into the world of card making. John will show you how to make hand printed holiday cards step by step.
First, we will use an easy to carve material to create cards. Then we will explore other exciting options using gel plates to produce exciting one of a kind cards. Lastly, we will experiment with etching. John will show you how to print cards with and without a manual press.
Your friends and family will be sure to be impressed by the hand printed cards that you send to them this holiday season! Join us for this fun, colorful class.
**In this printmaking class, students will also be given time to work on their own projects if they desire.
No experience required.  All materials and inks will be provided.
All Levels
Thursdays, November 8 - December 20, 2018 (no class - 11/22) | 9:30 - 12:30 pm  | 6 sessions
$210