Class Registration
TD-2 Drawing for Children with Turner Davis
Description: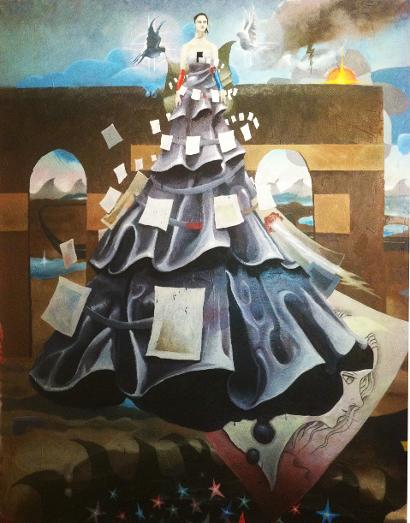 DRAWING FOR CHILDREN with Turner Davis
Shemer Art Center has invited artist/ASU instructor Turner G. Davis to teach drawing classes for 8-12 year olds on Tuesdays after school starting September 19th.
The course runs for 6 weeks and will include an introduction to rendering shapes, value, space, and putting it all together through storytelling and visual narrative.
Turner has an MFA from the Hoffberger School of Painting at the Maryland Institute for the Arts and has had multiple museum exhibitions.  Turner was featured on Fox 10 this past June teaching young artists at the Shemer.  His knowledge of his field combined with a palpable enthusiasm is a sure fit for kids 8 to 12!
Tuesdays 5:00-6:30 pm | September 19 - October 24, 2017 | 6 Sessions 
Class Fee: $115
Materials Fee: $10 paid to instructor on first day of class