Class Registration
JKM-12 Figurative Clay Vessels with Jane Kelsey-Mapel
Description:
FIGURATIVE CLAY VESSELS            with Jane Kelsey-Mapel
In this hands-on workshop, participants will stretch their imaginations to create fun characters, either human or animal!  The small sculptures created will actually become functional vessels, such as tea pots, cups or vases.  The first day of class will be spent working in wet clay.  Jane will address basic anatomy and proportions and demonstrate slab building and modeling techniques.  The pieces will be bisque fired and students will return for a half-day class to apply the final surface color.  Underglazes will be used as stains and washes similar to watercolor.  The pieces will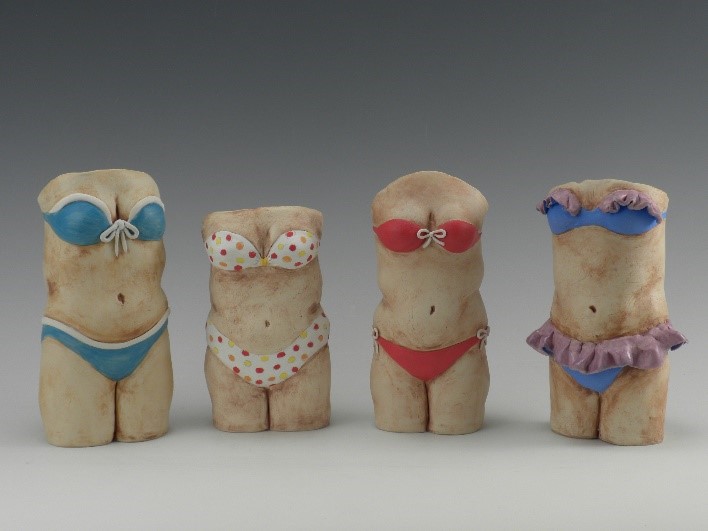 be glaze fired and ready for pick up after the workshop.
Jane Kelsey-Mapel creates narrative ceramic figure sculpture. She holds a bachelor's degree in Art from Arizona State University and a master's degree in Ceramics from the University of North Texas.  Her work is held in numerous public and private collections and has been featured in U.S. and international publications. She exhibits her work nationally and when she is not at the Shemer Art Center she teaches ceramics and sculpture at Glendale Community College and the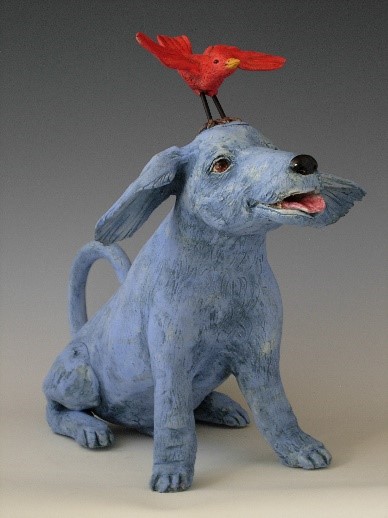 Mesa Art Center.   www.janekelseymapel.com
All Levels
November 18 & December 2, 2017  | 2 sessions | $140 plus $25 materials fee
Saturday | Nov 18, 2017 | 9:30am - 4:00 pm
Saturday |  Dec 2, 2017 | 9:30am - 12:30 pm