Class Registration
AJ-65 MAKING CERAMIC TILES with Alan Jones
Description: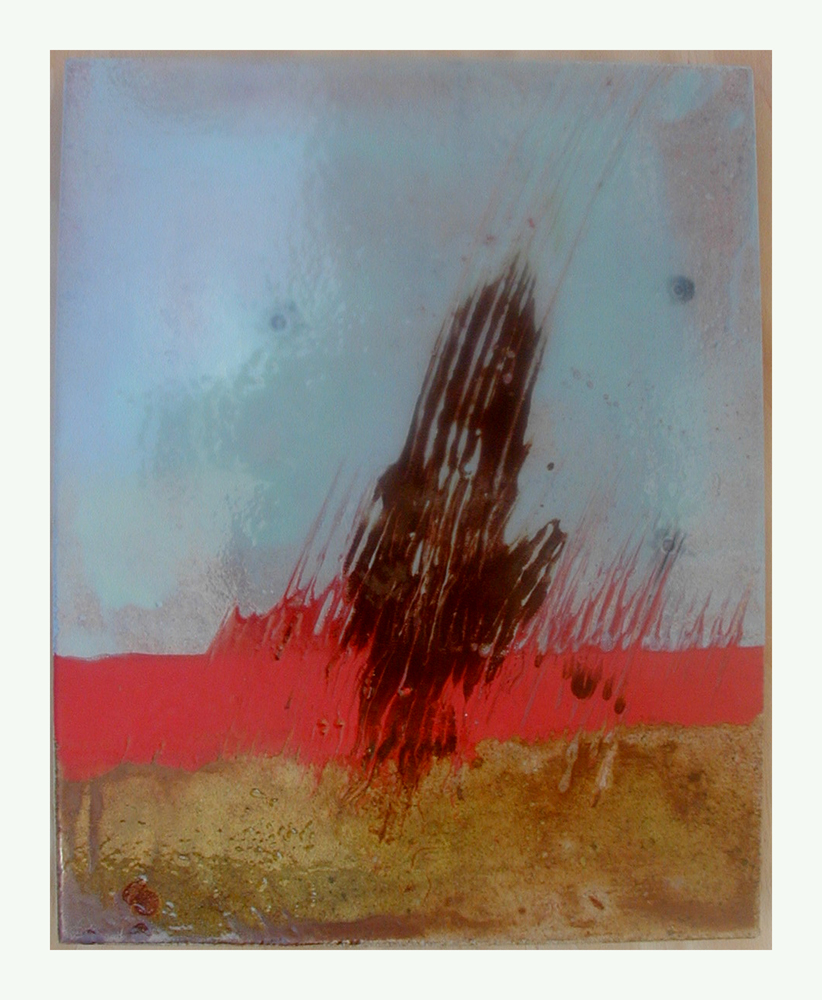 MAKING CERAMIC TILES with Alan Jones
Alan Jones creates masterful ceramic tiles in an old-world tradition with a contemporary look.  Join Alan in this two-day workshop to learn how to make your own tiles that can be functional or purely decorative works of art. Planning a bathroom or kitchen renovation? Finished tiles can be incorporated into your design as architectural elements adding a custom look to your room. Finished tiles can be prominently displayed as a work of art either sitting upright on a display stand or hanging on a wall. Or they can be used functionally as a trivet or cheese board. You are limited only by your imagination.
During this workshop Alan will provide step-by-step instruction, with demonstration of all techniques. He will lead you in techniques for hand painting with glaze your own design on tiles. You will work on tiles that he has prepared for you as well as building your own tile (s) and wooden framework.
All tiles will be kiln fired and ready for pick up about a week after the class.
Open to all levels
Saturdays, October 21 & 28, 2017 | 10:00 am - 3:00 pm | 2 sessions  | $175. plus $20 materials fee.