Class Registration
KS-04 The Art of Collage with Kim Sweet
Description: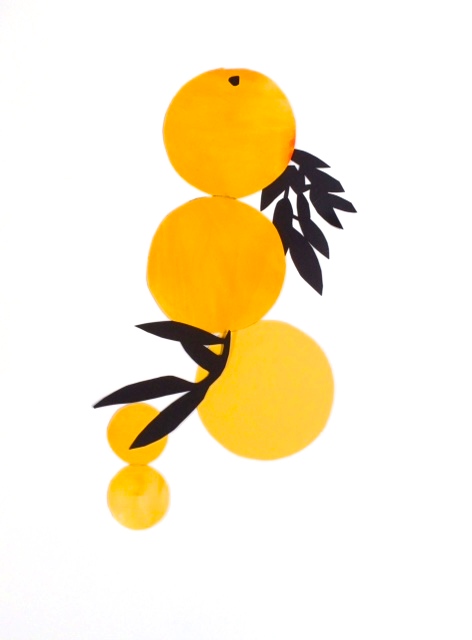 THE ART OF COLLAGE with Kim Sweet
Exploring how collage can be used to reorder the material world, artists in this workshop of all levels will have the opportunity to study and apply color theory and composition as they make images with cut paper and other materials.
Students will gain an appreciation of collage as a valid art practice in its own right, and will also learn how to use collage to get a fresh perspective on their own painting, sculpture, or other primary discipline. Get ready to liberate your sensibilities with this fun, open-ended technique of cutting and pasting.
Popularized in the early 20th Century by Pablo Picasso and Georges Braque, collage is an accessible art form with a tremendous influence on our everyday lives.  Kim earned her BFA  from the Rhode Island School of Design and completed the European Honors Program RISD.
Bring your own materials to work with... papers to work on, scissors, and whatever you want to use to create the collage!  Elmer's glue provided.
Saturday |10:00 am - 1:00 pm | October 28, 2017 | 1 Session | $55.