Class Registration
AR-06-23 Pottery Open Studio with Anne Rasmussen
Description: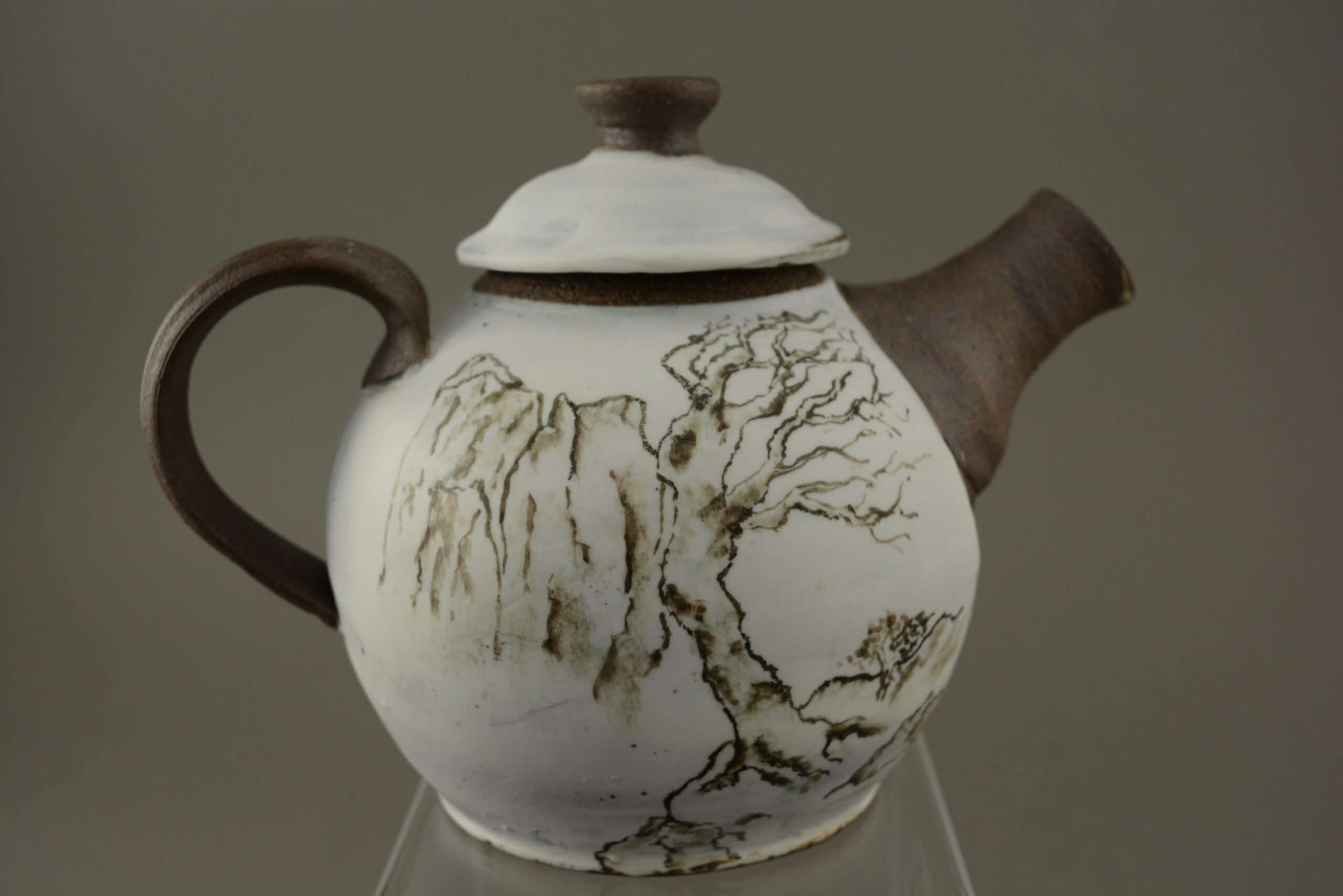 POTTERY OPEN STUDIO with Anne Rasmussen
In this class students will have the opportunity to work in ceramics in an open studio environment where they can focus on their own chosen body of work through handbuilding and wheel throwing.  Ceramic techniques and instructor consultation will be available in the studio as needed.  It is a great space to build a body of work surrounded by other ceramicists in a supportive artistic community.
**Masks are no longer required in classes but are encouraged for those who feel most comfortable continuing to wear them. 
* Ceramic Experience Encouraged
Mondays | 6:00-9:00 pm | March 6 - April 17, 2023 | 7 sessions  | $265, plus $15 studio fee (required) and $20 for clay (optional)