Class Registration
LR-01-22 Art Lab with Luke Ramsey
Description: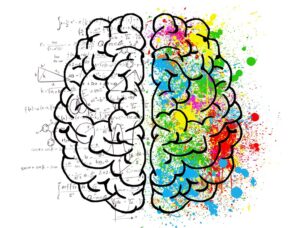 ART LAB with Luke Ramsey
Science and art collide in this exciting and new after-school class!  Students ages 8 -11 will explore the concept of STEAM (Science, Technology, Engineering, Art, and Math) through creative experimentation, building a 'robot artist' capable of producing abstract works of art. They will become engineers and use the power of wind to create wind-powered kinetic sculptures, explore the science of sunlight using cyanotypes made with pressed Sonoran plants to explore the power of light, from photosynthesis to photography.  Plus, using math, students will learn to create mind-illusions by following simple mathematical instructions.
Students age 8 - 11.
Wednesdays | October 5 - November 9 | 4:30 - 6:30 pm | 6 sessions | $140
**Masks are no longer required in classes but are encouraged for those who feel most comfortable continuing to wear them.