Class Registration
JS-15-22 Summer Clay Club with James Schwarz
Description: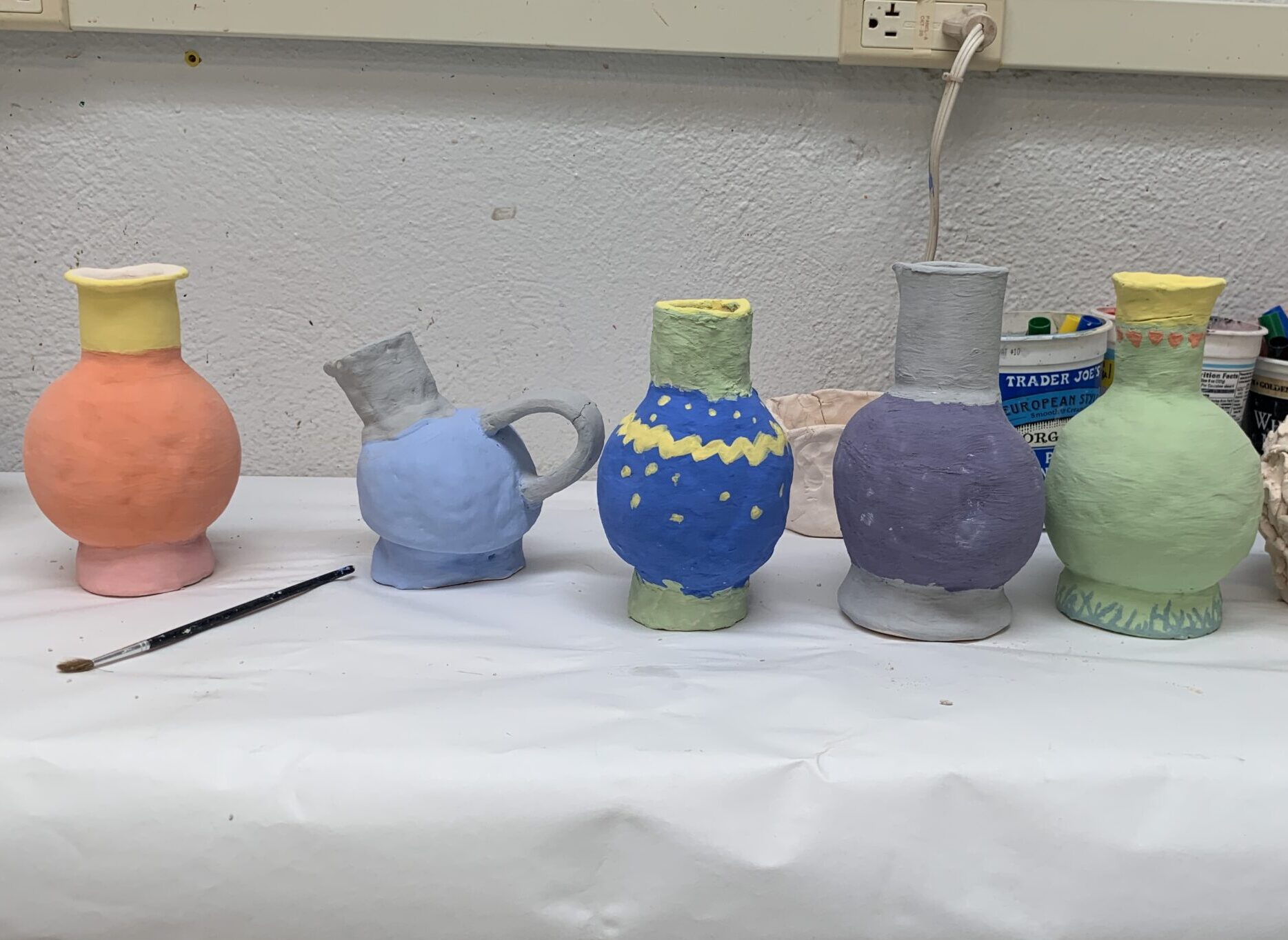 Summer Clay Camp with James Schwarz
In this class students will receive one-on-one instruction in clay. Students will work to expand their knowledge by participating in various assignments tailored for where they are on their personal journey with clay. Students will have the opportunity to learn the basics of throwing pottery on a wheel, in addition to hand building and learning about glazing techniques. Whether this is their first class, they are familiar with the basics, or they are interested in learning advanced techniques, this class offers an opportunity to grow as a budding, young artist.
Ages: 10 - 15
Thursdays, July 14 - August 18, 2022 | 4:30 am - 6:30  pm | 6 Sessions | $150
Clay Fee: $20 & Studio Fee: $15
**Masks are no longer required in classes but are encouraged for those who feel most comfortable continuing to wear them.