Class Registration
JE-138-21 Artisan Printmaking & Watercolor Cards with John Erwin
Description: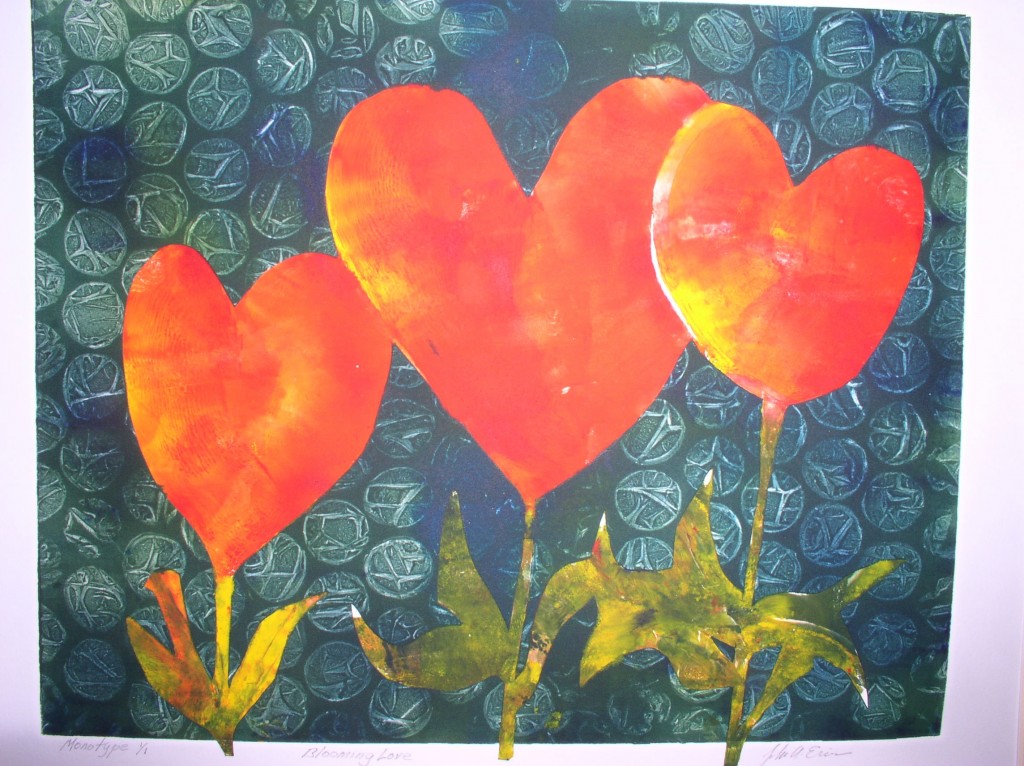 ARTISAN PRINTMAKING & WATERCOLOR CARDS with John Erwin
Learn the hands-on art of printmaking and create hand-pulled prints.  Join John on this adventure as you explore traditional and experimental forms of printmaking.  The centuries-old process is easy and fun under the direction of this gifted artist and instructor.  Printmaking opens you to a new form of expression and helps you to reevaluate your approach to art making.
Experience the excitement of converting your designs into original prints! In this class you will learn to make your own unique marks and stamps that will become cards or artwork.  Explore mixing colors and printing on a variety of papers including colorful Japanese rice paper and an array of artist papers.
In this class students will also learn how to use easy watercolor techniques to create beautiful cards for all reasons and seasons, featuring a variety of florals, still lives and landscapes.
Most of the materials will be provided including carving tools, inks and a press.
**In order to allow for safe social distancing, this class will be limited to 6 students. Masks are required and temperatures will be taken each class. If you would like to learn more about the safety procedures that we are following, please contact us for a copy of the Shemer Art Center Safety Code of Conduct**
All Levels
Thursdays  |  9:30- 12:30 p.m.  | January 7 - February 11, 2021 | 6 sessions  |  $210