Class Registration
AJ-96-20 Intermediate & Advanced Pottery with Alan Jones
Description: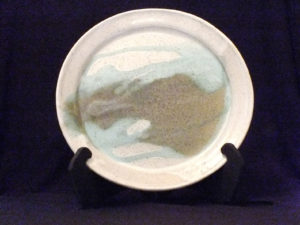 INTERMEDIATE & ADVANCED POTTERY with Alan Jones
Intermediate Students:
Students will take their pottery-making ability to the next level. They will perfect the skills that they learned as a beginner, and adapt them to evolve their own unique pottery style. Progress will be made by working on different projects each session. Working with clay becomes more relaxing and fun as basic skills are mastered!
Advanced Students:
Read More >>
A $30 fee payable to the instructor on the first day of class will cover materials including clay and glazes.
Focused on furthering your skill level
Mondays | 9:30-12:30 pm | January 6 - February 17, 2020 | 7 sessions  | $245, plus Materials fee: $15 studio fee (required) and $15 clay (optional)