Class Registration
EE-136-19 Drawing Open Studio with Elliott Everson
Description: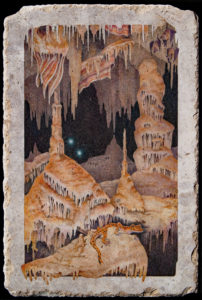 DRAWING OPEN STUDIO with Elliott Everson
Join Elliott Everson in an open studio setting.  New and returning students continue learning and refining drawing techniques, try new subjects and learn to use new textures or surfaces.
[read more="Read More >>" less="Read Less"]
Come to work on a current project or start a new idea. Elliott will provide one-on-one or group instruction depending on the needs of the students.
This is a tremendous opportunity to push your drawing skills to a new level in an open setting.  Use colored pencils or graphite.  Open to all Levels.  Have fun!
[/read]
Fridays  |  9:30 am-12:30 pm  |  November 1 - December 20, 2019 (no class 11/29)  |  7 Sessions  |  $245