Class Registration
SO-02-19 The Art of Zentangle with Suzanne O'Malley
Description: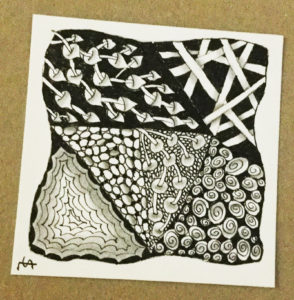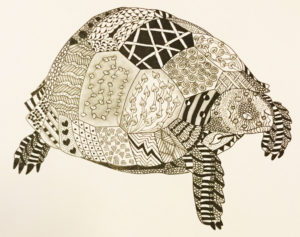 The Art of Zentangle with Suzanne O'Malley
The meditative art of Zentangle will be explored in this 1-day Saturday workshop. Zentangles are miniature pieces of unplanned, abstract, black and white art, created through a very specific method, to form structured patterns on a square paper tile. The patterns will unfold before the very eyes of the student as she becomes completely engrossed in "artistic meditation."  read more
All Levels
No Materials Fee
February 9, 2019  |  10 a.m. - 2 p.m.