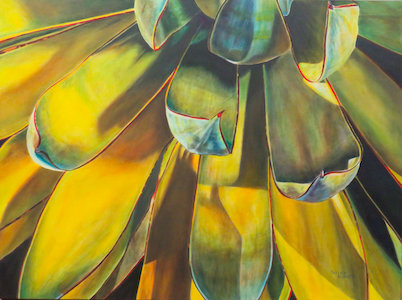 REALISM BASICS IN OILS with Patrice Al-Shatti
In this class students will learn an easy step by step method to achieve luminous realism in oils using a modern variation of the underpainting and glazing techniques used by historic masters. Students will hone their skills at preparing a painting surface, explore several ways to get their image on a panel or canvas, learn about underpaintings and how they make the painting process accessible for anyone, and experience the joy of glazing for depth and vibrancy of color. Glazing in oils is a magical process that brings extraordinary richness to contemporary realistic artwork and students will be amazed by their results. The class is divided into four sequential units where students will build an oil painting from hardboard panel up to a finished masterpiece. Beginning and more advanced oil painters are welcome.
Saturdays | January 6, 2024 | 10 am 2 pm | January 13 & January 27, 2024 | 10 am-3 pm | February 3, 2023 | 10 am- 1 pm | 4 sessions | $215
"PA-07-24 Realism Basics in Oils with Patrice Al-Shatti" is currently sold out.
Please check back again later, as spots may become available.
January 6, 2024 - February 3, 2024




10:00 am - 2:00 pm