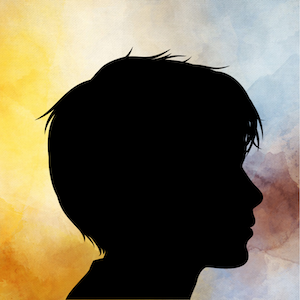 Family Fun Night: Family Silhouettes with Cassie Wiegmann
Enjoy a fun night filled with creativity and learning with Cassie Wiegmann. In this workshop families will work together to create a series of silhouettes for each family member . Everyone will be amazed at what they are able to create together, completing a beautiful, mixed-media painting for each member of the family!  
Students will be introduced to the techniques of abstract watercolor painting, learning the basics as well as some advanced techniques.  All materials will be provided, only a willingness to try something new is required!
Whether you are an experienced painter or never held a paintbrush before, it's all about family, fun and creating art and memories together.
Appetizers and beverages will be provided.  Space is limited so reserve your spot now for this workshop at the Shemer Art Center!
Families welcome!  Ages 8+
Thursday, January 25, 2024 | 6:00-8:00 pm  | 1 session
$40 per person
January 25, 2024




6:00 pm - 8:00 pm