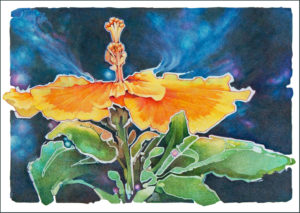 COLORED PENCIL TECHNIQUES  with Elliott Everson
In this class students will learn the basic techniques of colored pencil drawing.
Instruction will include different pencil strokes, blending, layering colors, and burnishing, as well as the use of other tools and materials.
Use colored pencils to achieve realistic color and texture in your drawing of your subject be it animal, plant, landscape, shiny or rusty cars, or a glass vase of flowers!  Returning students will continue learning and refining techniques, try new subjects and textures or surfaces.
Come to work on a current project or start a new idea. Have fun!
All Levels
Tuesdays  |  1:00 – 4:00 pm  | January 9 – February 20, 2024  | 7 Sessions   |   $265
January 9, 2024 - February 20, 2024




1:00 pm - 4:00 pm